Conceived by River Lin,
Is this Gutai?
is an online event consisting of a webcam-performance intervention, lecture, screening and post-show discussion with Japanese choreograoher and the Artistic Director of Tokyo Real Underground Festival Takao Kawaguchi.
Under the ongoing travel restrictions of Covid-19, the project
Dancing with Gutai Art Manifesto 1956
is transformed into the online presentation. By proposing the question "Is this Gutai" as the event title, River Lin stages a zoom happening with 4 window-grids revisiting iconic images or methoods of Gutai artists Tanaka Atsuko, Murakami Saburo, Shimamoto Shozo and Montonaga Sadamasa. Through playing with the inter-gaze and framing of webcam, filter and virtual background of the video-conferening application, this intervention reimangines ways of performing (for) the webcam in the Gutai-art context.
My body is a queer library
(2022)

(2019/2022)


(2020)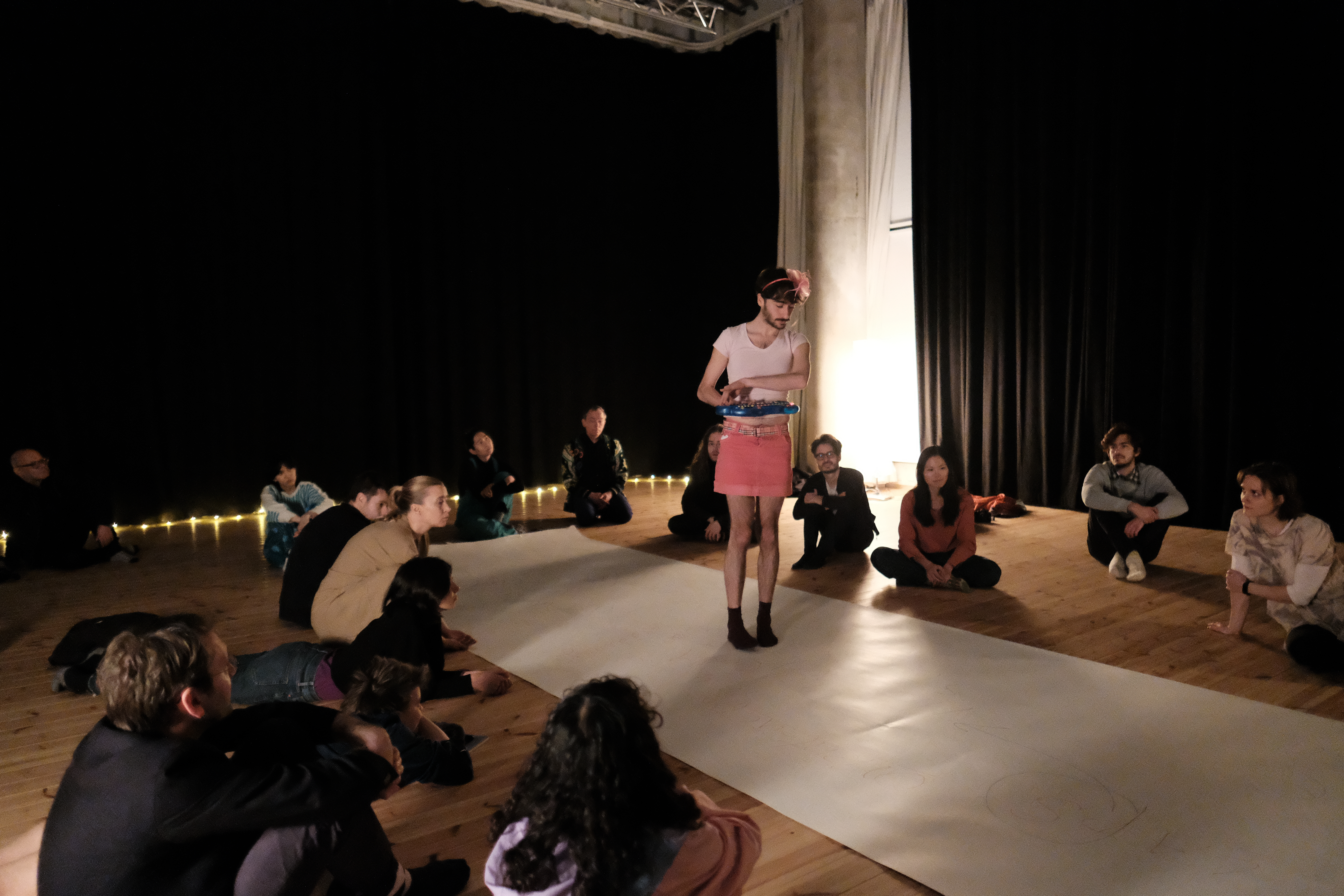 (2022)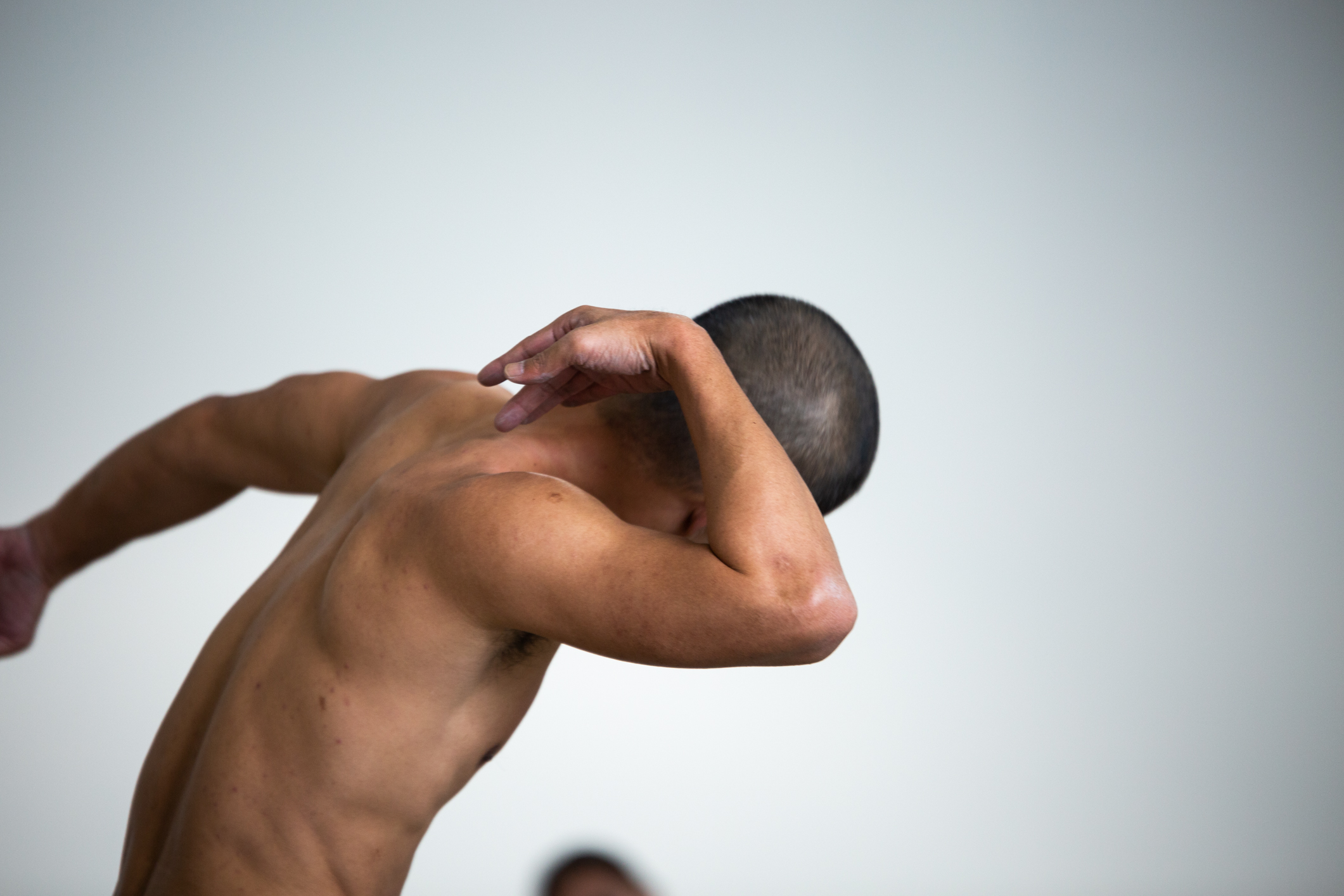 (2016)
(2022)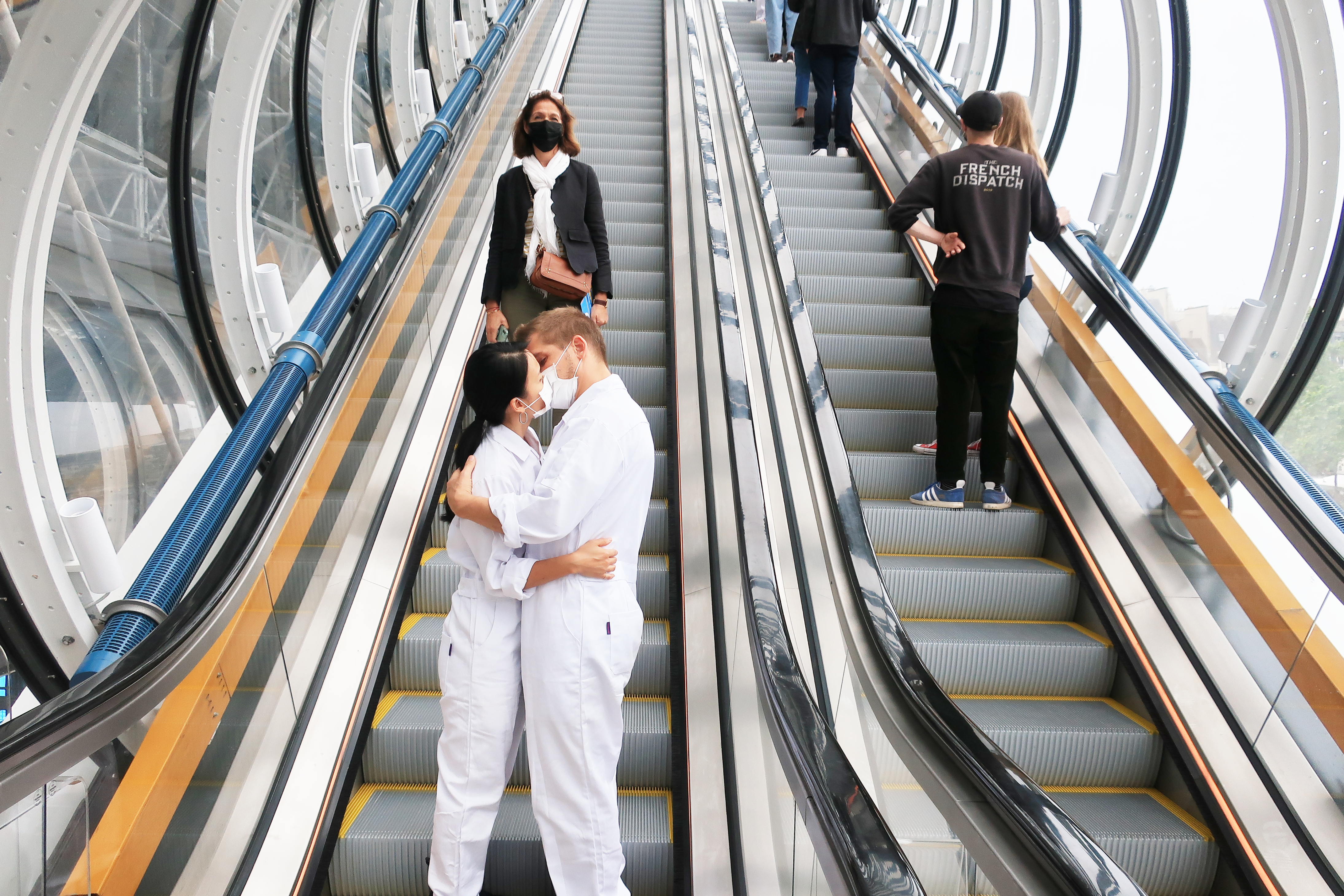 (2021)


(2021)

(2020)


(2014)
Installation / mixed media
(2016-2018)
(2019-2020)
(2019-2020)
(2016)

Sleeping Series
(2019-ongoing)
(2017)
(2015/2016)