Sunrise Sunset /

Sleeping in between Tehching Hsieh and On Kawara
(2017-2020)
Sunrise Sunset is collection of River Lin's Alarm Clock Series developed and varied during 2017-2020, including the solo (

My alarm wakes me up,

2017/2018), the 24 alarm clock installation (

Sleeping in between Tehching Hsieh and On Kawara

, 2018/2020), the duet (

The O time collection

, 2019), and the 2-channel video (

Until sunset

, 2019-2020).

River Lin stages the artist's body with alarm clocks continuously sending time signals as a set of installation performing a durational cycle of waking and sleep.

Through this mechanized framing of temporal progress, the artist questions what constitutes everyday labour of social time and humanity, and how people have been spent / made / wasted by the capitalised time of contemporary lives.
This work pays homage to artists Tehching Hsieh and On Kawara who deal with the notion of life time and its social construction as thier centric concerns.
Concept, performance, installation: River Lin
With:
Ashley Chen,
Massimo Fusco,
Shihya Peng, Ni Ni Yu (Palais de Tokyo, 2018)
-
Yichun Liu @ Peeping Tom (KANAL Pompidou, 2019)
-
Zi-hao, Mu Yan (Rockbund Art Museum, 2019)
-
Eric Tsai, Chien Shih-Han, Chang Yun-Chen, Hsu Jia-Ling, Chen Hsin-Hung, Kao Hsiou-Hui, Ke Dre-Feng (Taipei Fine Arts Museum, 2020)
Production of each edition: Taipei Fine Arts Museum, as part of Arena, curated by Jo Hsiao (2017), Palais de tokyo, as part of DO DISTURB Festival, curated by Vittoria Matarrese (2018), Serendipity Arts Festival, as part of exhibition Out of Turn curated by Meenakshi Thirukode and John Tain at Asia Art Archive (2018), KANAL Centre Pompidou and KAAI Theatre, as part of Performatik (2019), Rockbund Art Museum as part of RAM Highlight curated by Hsieh Feng-Rong (2019) and Taipei Fine Arts Museum as part of Taipei Art Awards (2020).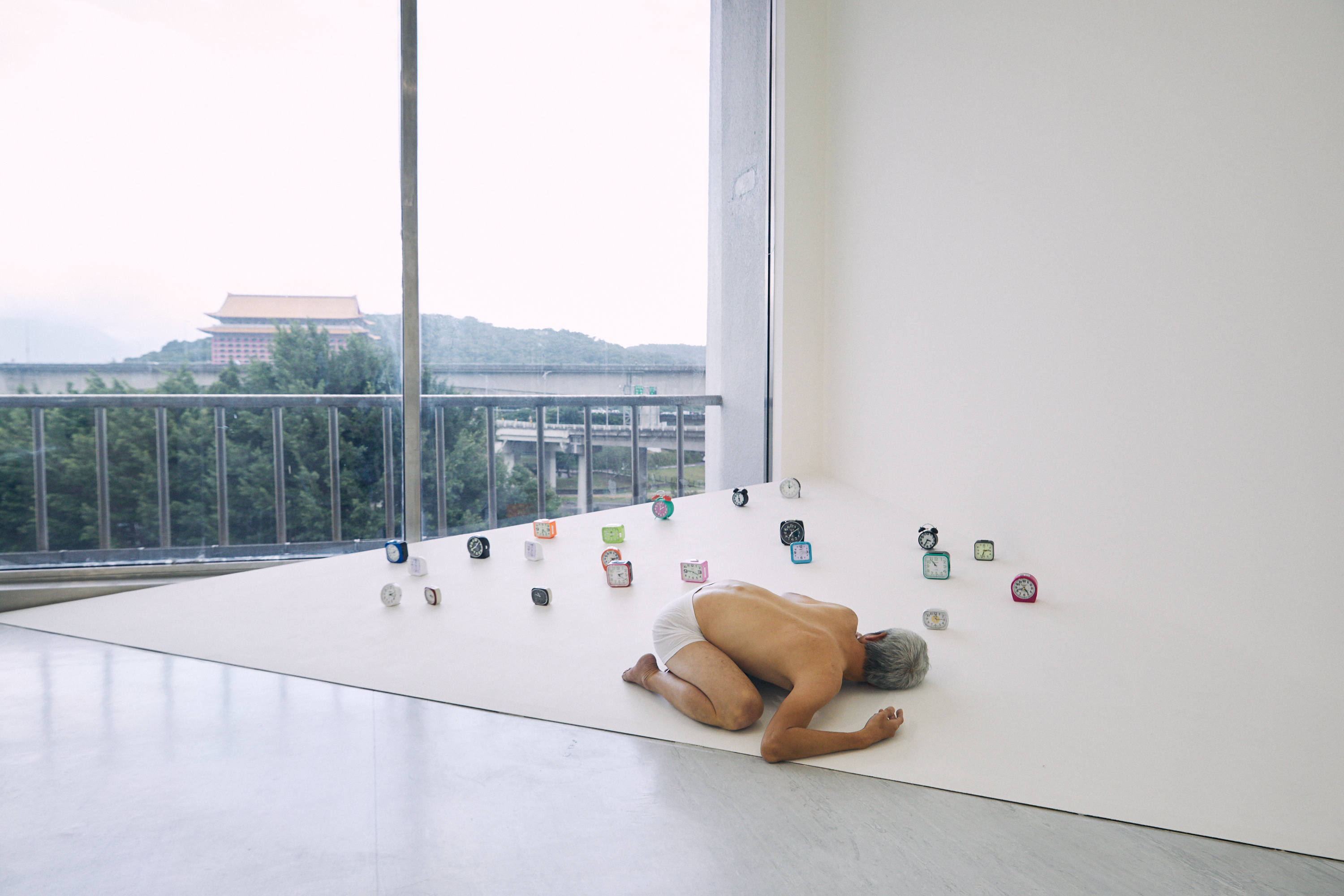 photos of exhibition view by River Lin (Shanghai, 2019); Archi Chang (Taipei, 2020)
My body is a queer library
(2022)

(2019/2022)


(2020)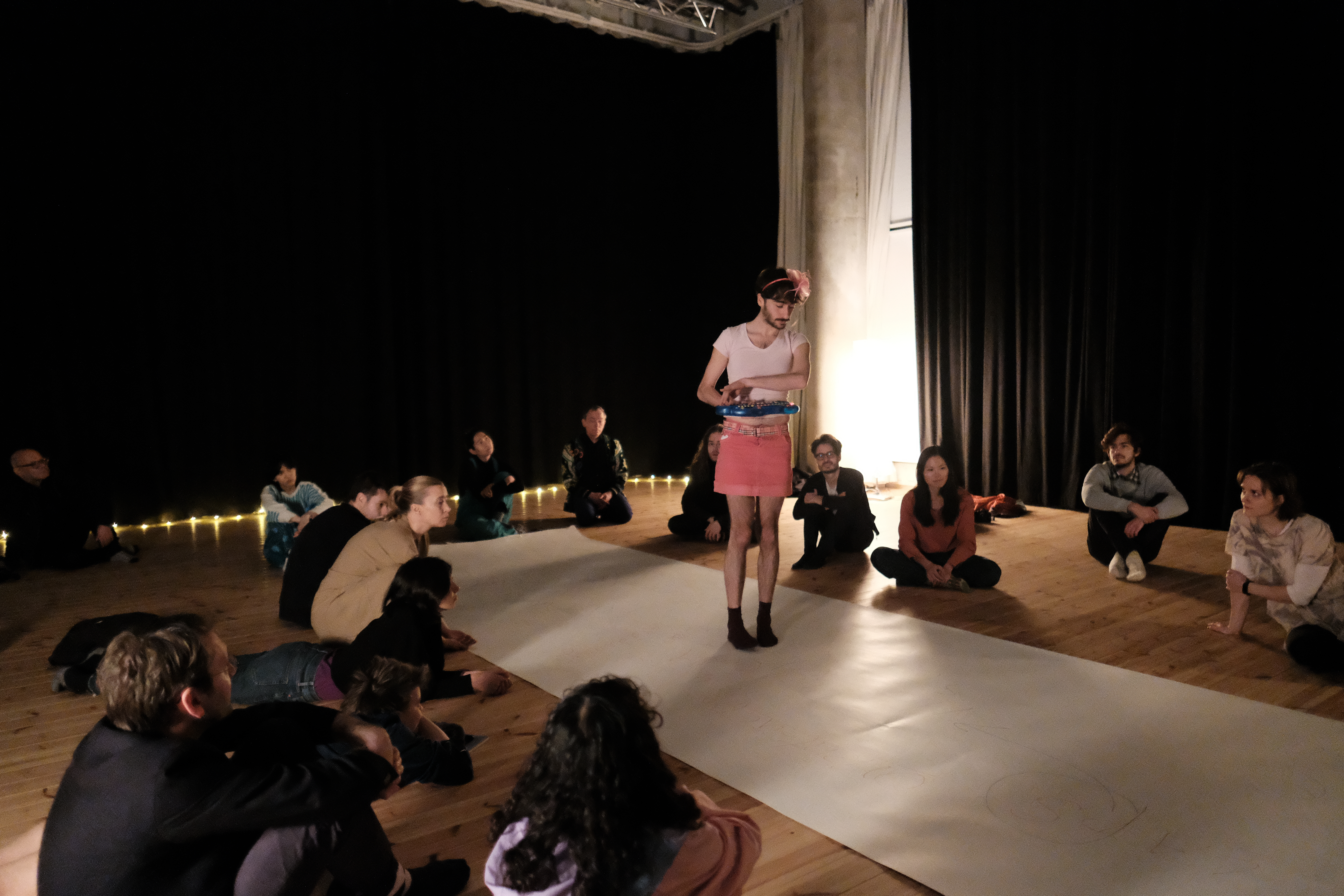 (2022)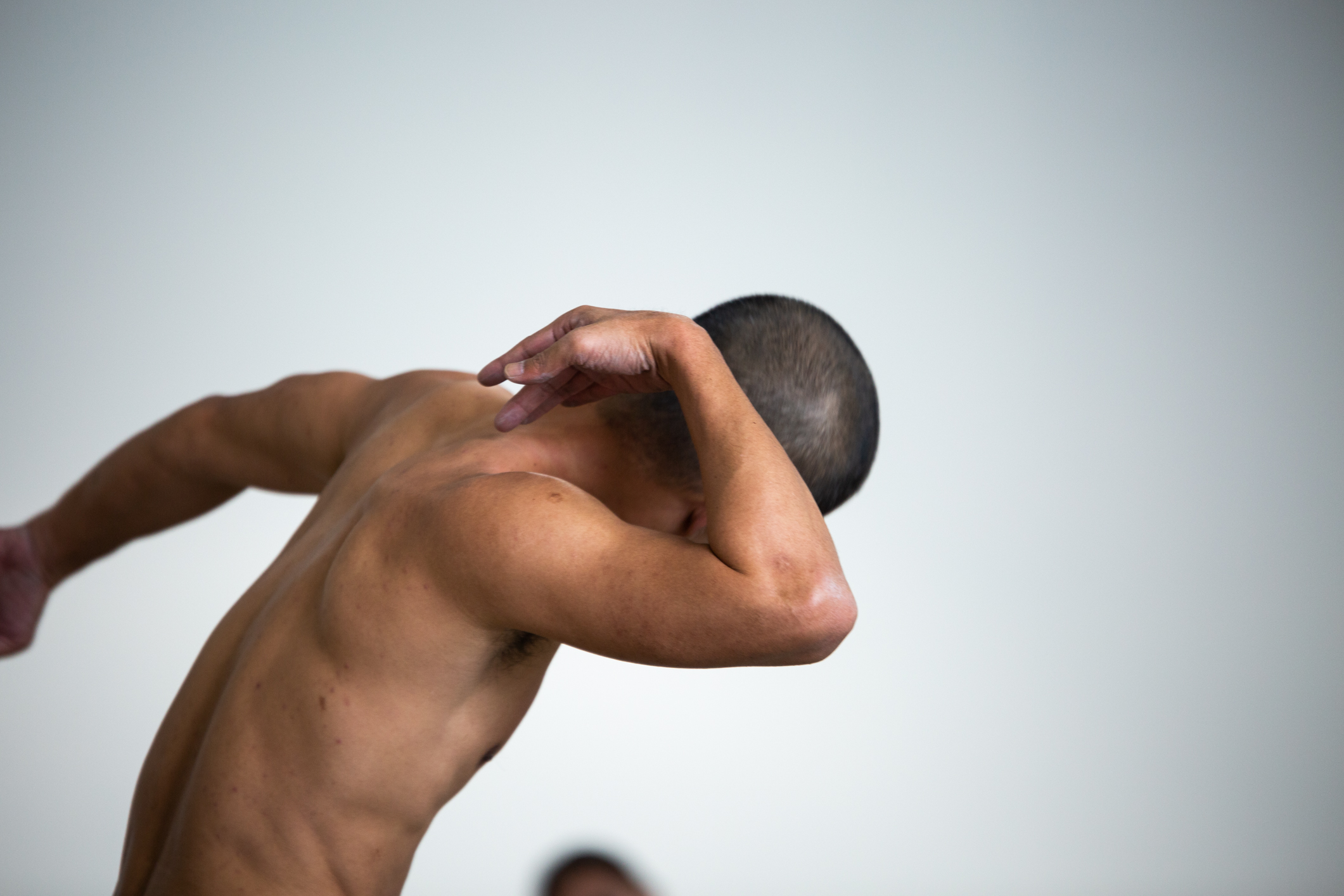 (2016)
(2022)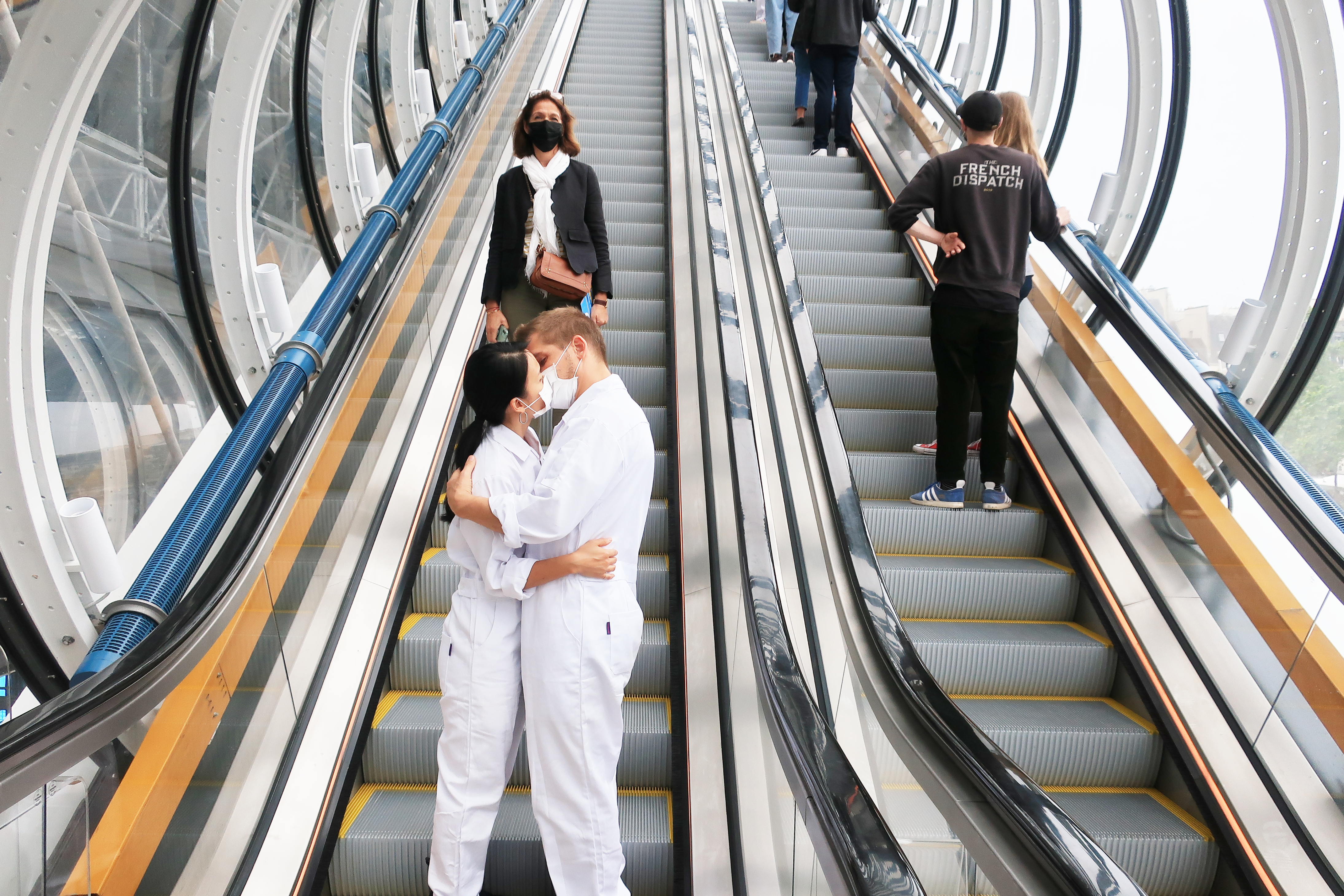 (2021)


(2021)

(2020)


(2014)
Installation / mixed media
(2016-2018)
(2019-2020)
(2019-2020)
(2016)

Sleeping Series
(2019-ongoing)
(2017)
(2015/2016)