20 Minutes for the 20th Century,
but Asian
Concept and choreography: River Lin
Artistic collaboration and performance: Wen-chung Lin
With: Jereh Leung (Singapore edition), Wen Zu-Wei (Shanghai edition), Shihya Peng (Paris work-in-progress)
production: 2016 Taipei Biennial curated by Corinne Diserens. and Weiwuying Arts Festival
-
Vector#1 Exhibition of Experimental Live Art, curated by Daniel Kok, Singapore (2021)
-
Camping Asia, Taipei (2019)
- Ming Contemporary Art Museum in Shanghai, as part of Dancing in Asia curated by Zhang Yuan (2019)
- Asia Contemporary Art Week, as part of Field Meeting Take6: Thinking Collections curated by Leeza Ahmady. (2019)
- Body Dance Vision, project of Unlock Dance Plaza, curated by Dick Wong and Ong Yong Lock, Hong Kong (2018)
- Centre National de la Danse, as part of Camping curated by Aymar Crosnier, Paris (2018)
- Le Phénix as part of Festival Cabaret of Curiosities curated by Romaric Daurier, Valenciennes (2018)
- Weiwuying Arts Festival, as part of Taiwan Dance Platform, Kaohsiung (2016)
- Taipei Biennial (2016)
- Asia Now: Paris Asian Art Fair 2016 work-in-progress preview)
Photo by Sara Goh (Singapore, 2021), Asia Contemporary Art Week (Dubai, 2019) , River Lin (Paris, 2018), and Chen Youwei (Taipei, 2016)
20 Minutes for the 20th Century, but Asian
is a 'live exhibition' investigating identities, collective memories and historical embodiments of the dance history in the last century. 


The title and format of this work parody artist Tino Sehgal's early work
20 Minutes for the 20th Century
(1999) in which a museum of dance history was enacted through a collage of 20 iconic choreographies of Merce Cunningham, Pina Bausch, Xavier Le Roy and Jérôme Bel among others.


This "but Asian" piece however does not reenact scores of Asian choreographers. It actually negotiates and questions what the notion of "westernized" modern dance has been translated and integrated into " the Eastern" while looking back the colonial history in the Asia-Pacific region.


The dancer performs discursive progress from the collective body and memory to the individual through a choreographic transformation of inter-cultural embodiment, drawing a (im)possible lexicon of what "Asian" might mean.
︎documentation:
Taipei 2016
/
Dubai 2019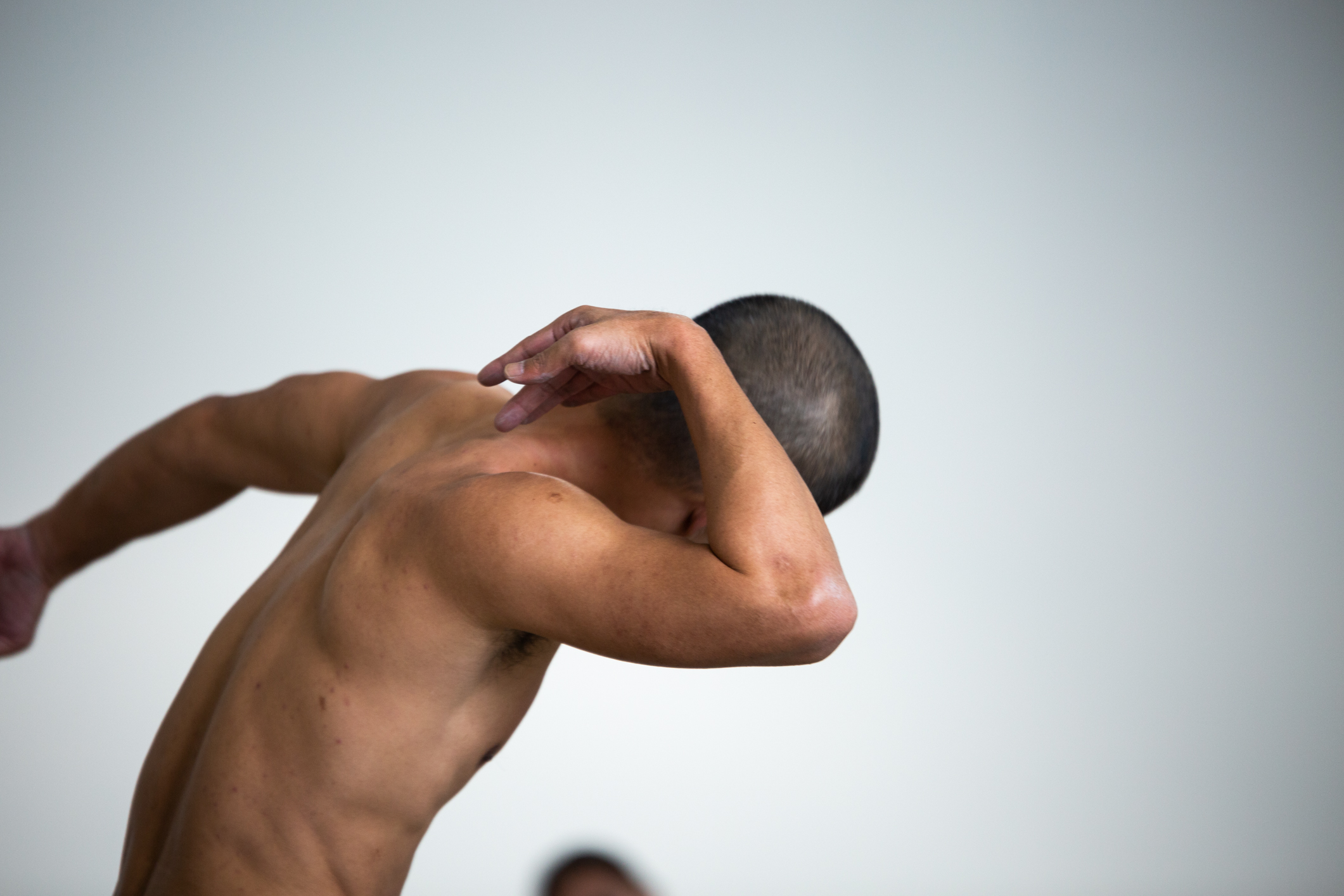 My body is a queer library
(2022)

(2019/2022)


(2020)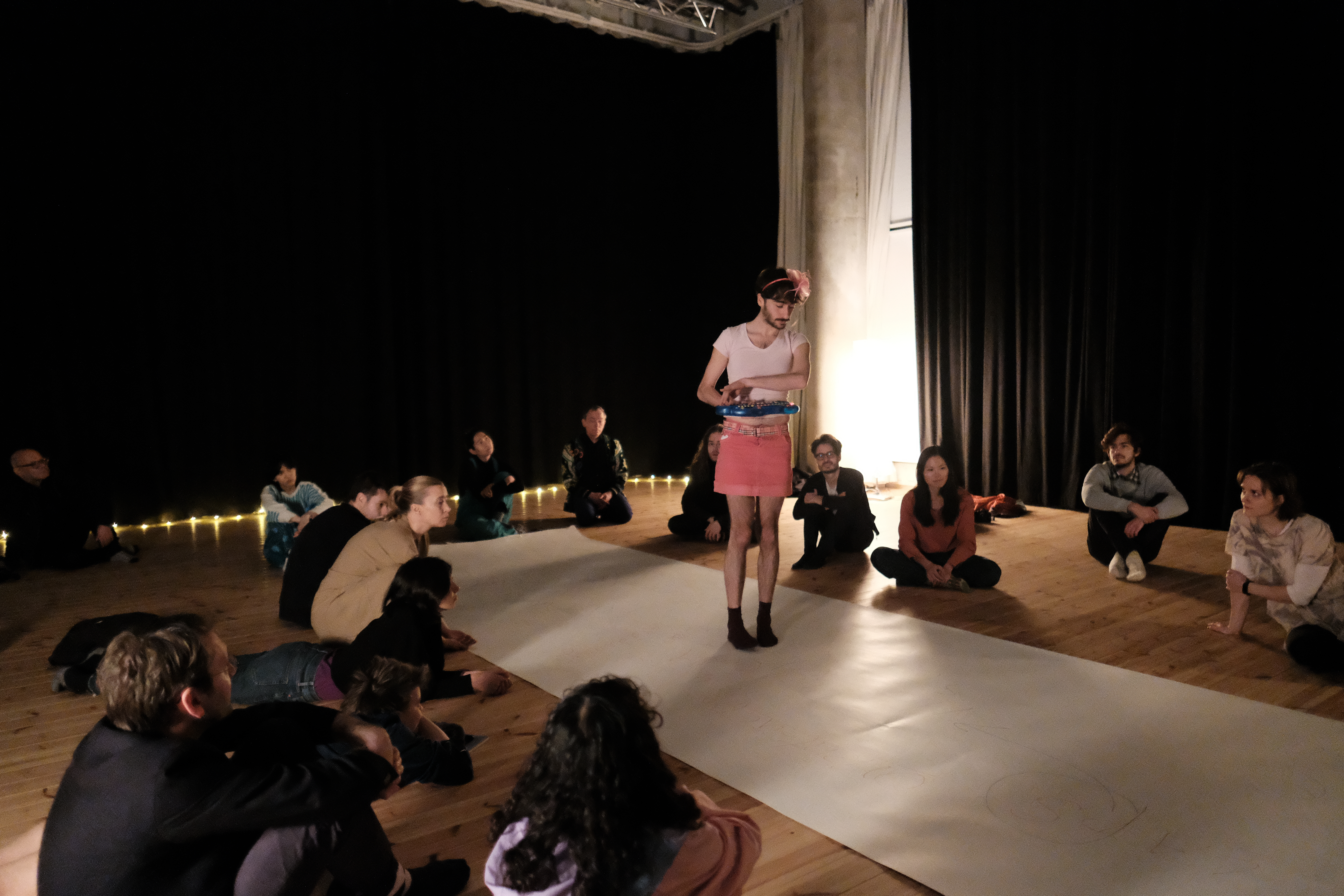 (2022)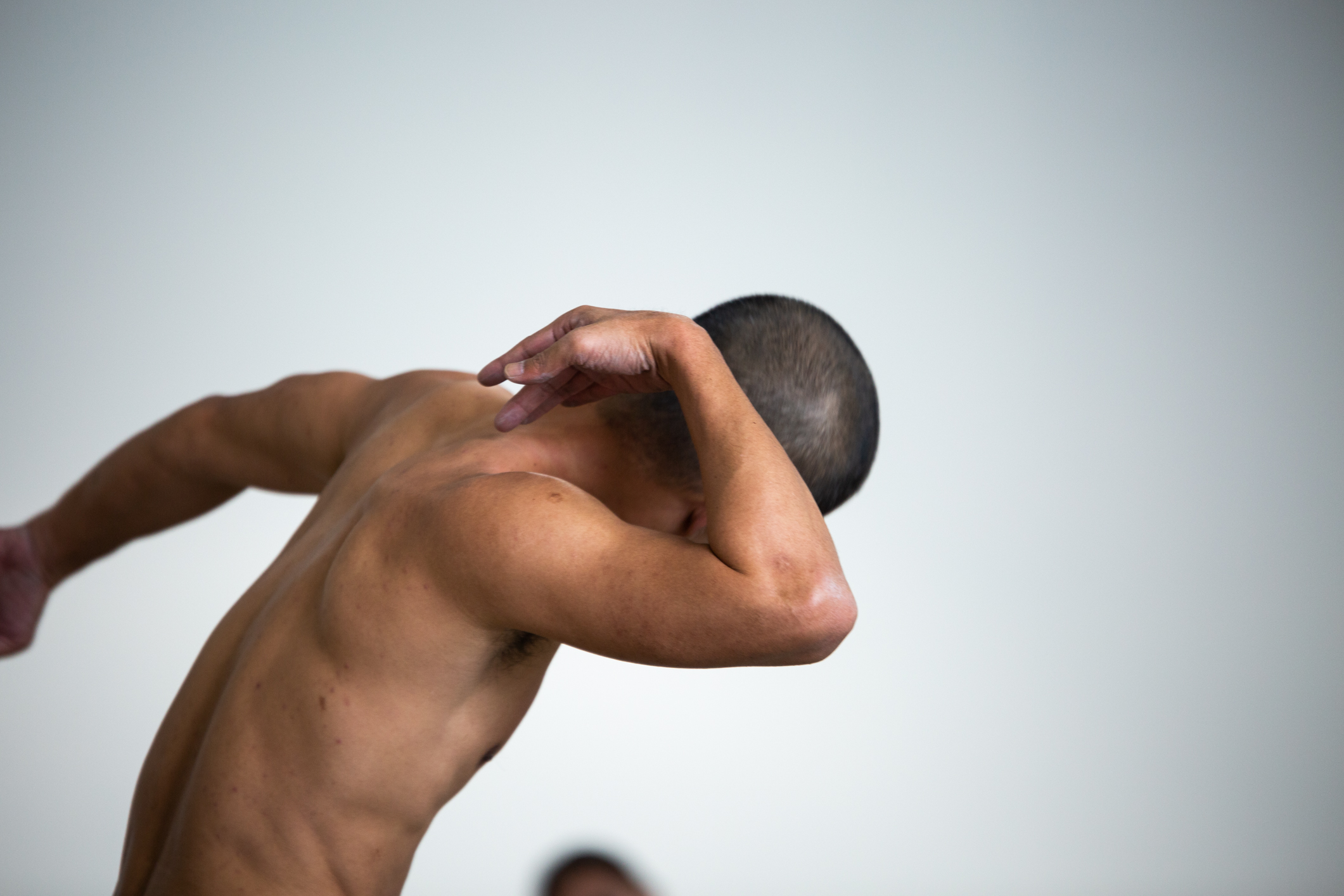 (2016)
(2022)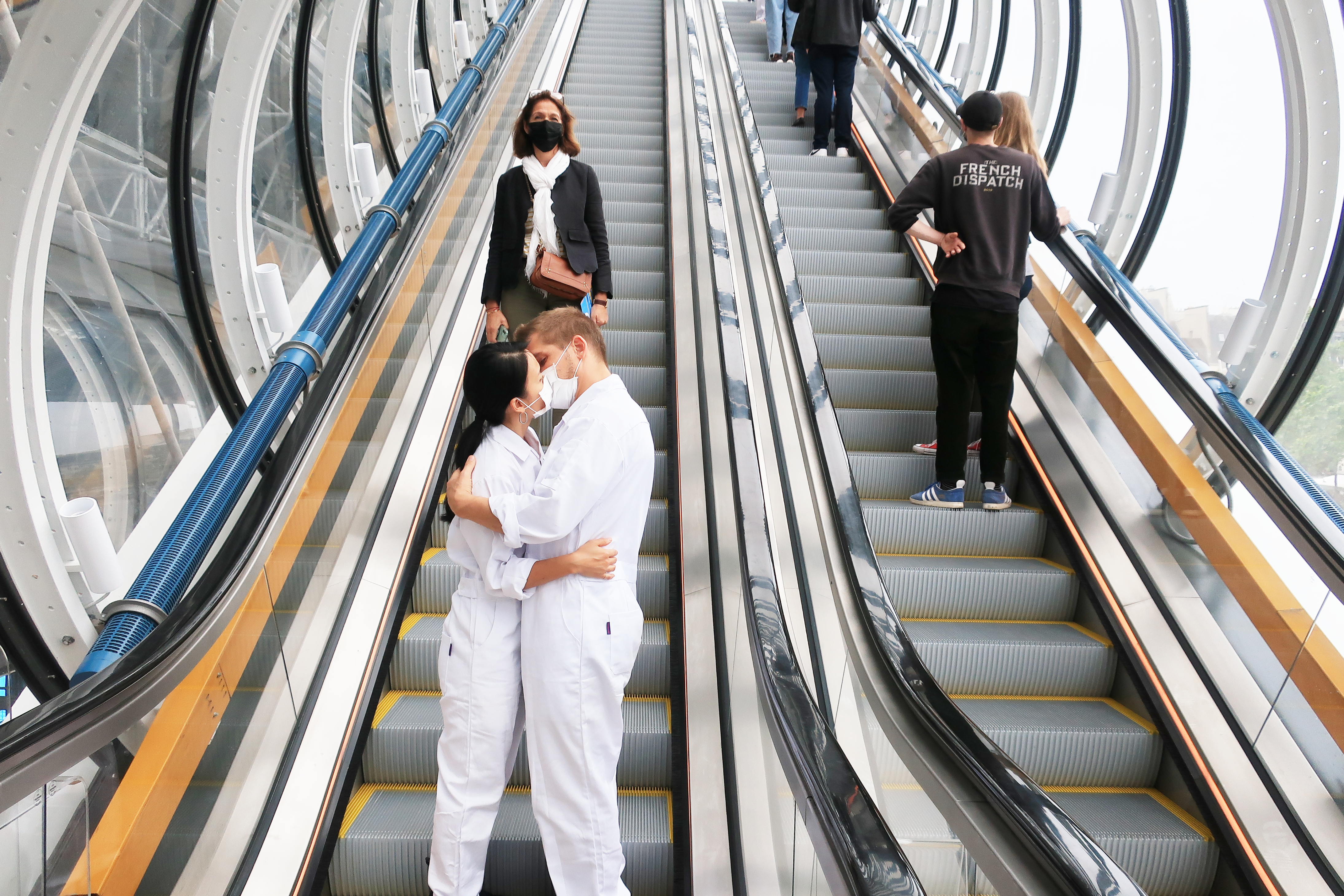 (2021)


(2021)

(2020)


(2014)
Installation / mixed media
(2016-2018)
(2019-2020)
(2019-2020)
(2016)

Sleeping Series
(2019-ongoing)
(2017)
(2015/2016)