Invisible Portraits



(2019/2020)
While drawing a portrait, how to depict one's feature beyond the physical figure? And what will happen if sketching without seeing the physical face and body?

In a one-on-one setting, River Lin draws portraits of gallery visitors while blindfolded, sensing a person's presence through body contact, conversations or simply "gazing" in silence. The impossible task becomes performative, and during this situation, it suggests that ways of viewing, objectifying and representing between the artist and the audience become porous. It might also look like a medium and a consultee in conversation mysteriously in a context of immaterial labour.

Each drawing process runs for 10 minutes with one participant at a time. Portraits of the participants will be part of the exhibition after the live performance.

The Invisible Portraits is first commissioned by Capsule Shanghai gallery in 2019 and re-staged by Chi Wen Gallery in Taipei in 2020.

*The performance-based drawings are collectable via Capsule Shanghai (Shanghai) and Chi Wen Gallery (Taipei).
concept, drawing & performance :River Lin

Oil / Ink / Charcoal on paper with
dimension 30 x 30 cm

Commissioned by Capsule Shanghai as part of the exhibition *

Right beyond your eyes

, curated by Sarah Faux, 2019.

Restaged by

Chi Wen Gallery

as part of the exhibtion *Every man is an artist, 2020.

- National Taiwan Museum of Fine Arts, Taichung, 2020
- Chi-wen Gallery, Taipei, 2020
- Negation of you, Nanhai Gallery, Taipei, 2019
- Tank Art Festival, Tank Shanghai, 2019
- Capsule Shanghai, 2019
photo by Capsule Shanghai (Shangai) and Chi Wen Gallery (Taipei)
My body is a queer library
(2022)

(2019/2022)


(2020)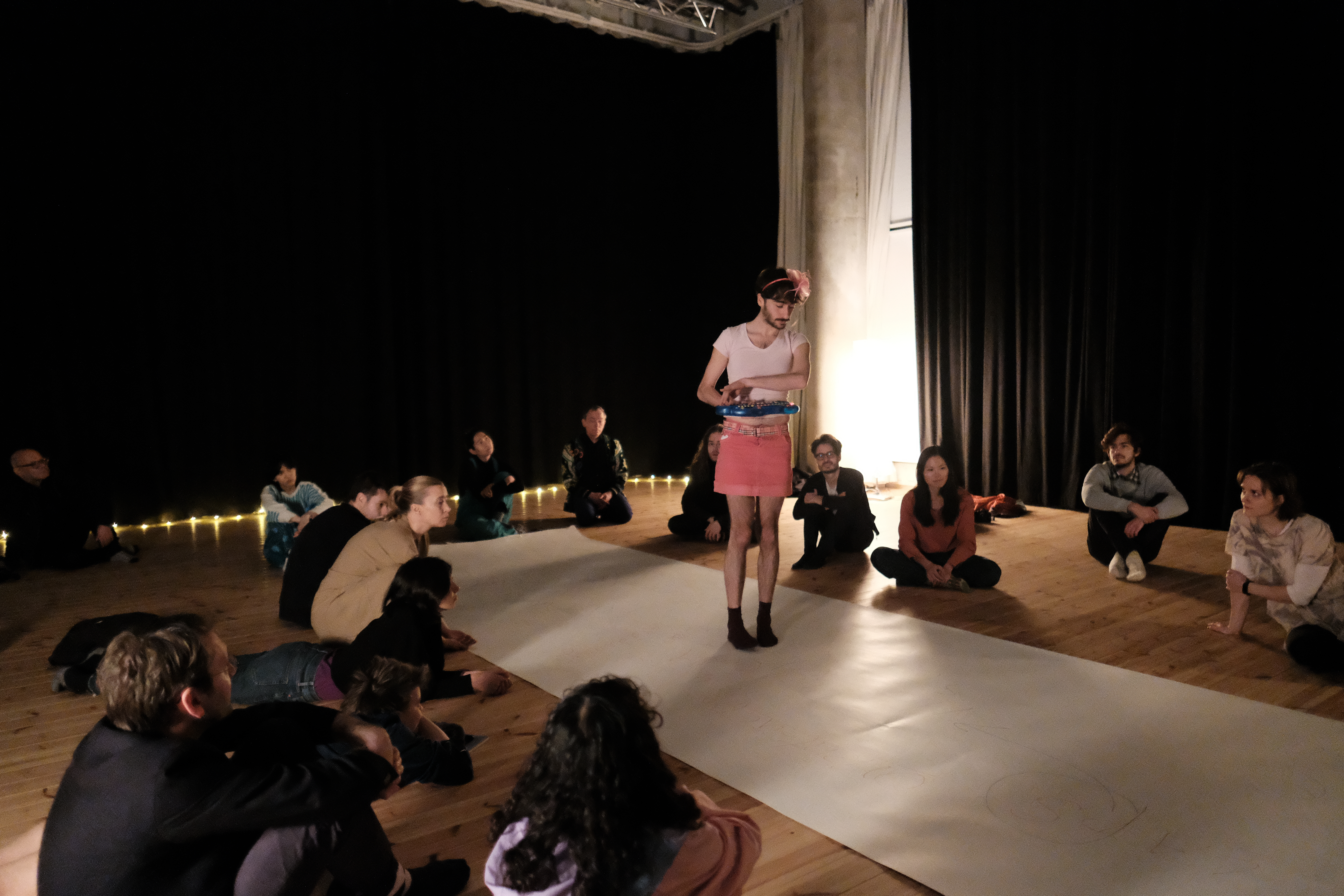 (2022)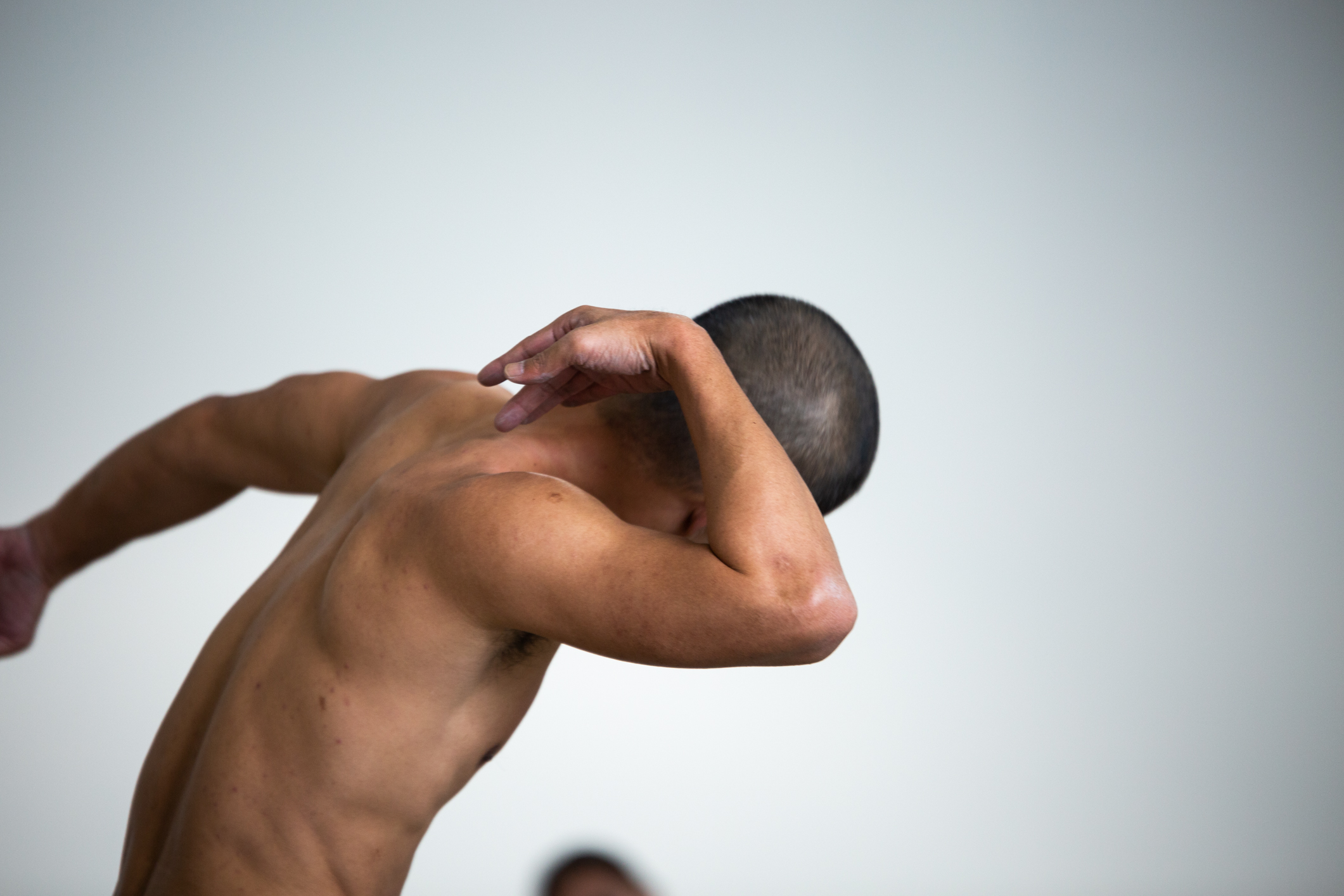 (2016)
(2022)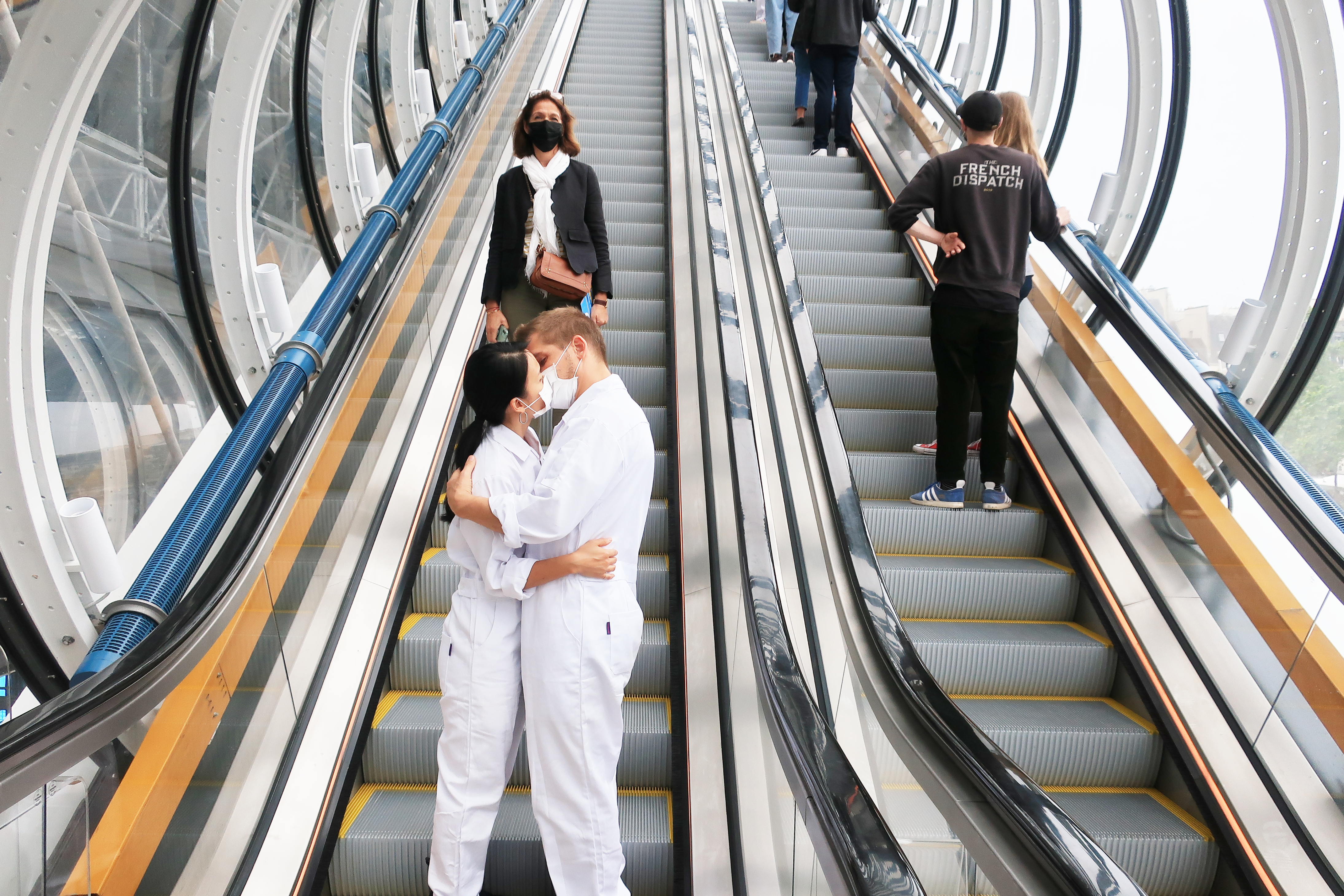 (2021)


(2021)

(2020)


(2014)
Installation / mixed media
(2016-2018)
(2019-2020)
(2019-2020)
(2016)

Sleeping Series
(2019-ongoing)
(2017)
(2015/2016)