FW: Wall-Floor-Window Positions (2020)


In his single-channel video work Wall-Floor Positions (1968), artist Bruce Nauman presents various ways of placing, moving, measuring the relationship between the artist's body and a spatial dimension defined by the vertical (wall) and horizontal (floor) in a domestic setting, through an eye of the camera. This work's been recognised pioneering by art historians for how the artist works with the notion of expanded choreography that straddles the visual and performative art contexts.

The making of this "video-dance" was simple, and there was no live-stream culture and the necessity of having audiences to witness Nauman's performance through a window.

Taking Nauman's work as a point of departure, as the project title suggests, "window" is the added aspect to propose a performance space together with a piece of "wall" and "floor" while performing for the webcam. The project FW: Wall-Floor-Window Positions rethinks how the internet and real-time settings today inflect performance and dance artists' cyberspatial and staged cognition, how the virtual co-presence between artists and audiences shapes the performativity and considers the agency of web medium as the social, political and pornographic existence.

Through an one-off and live-stream performance, invited artists will be responding to this proposition and forwarding their concept with various spatial and corporal approaches. Each of them will present a 5-min solo, followed by a post discussion with fellow artists.



concept & curation: River Lin
participating artist: Scarlet Yu, Lin Yen-Ching, Lin Yu-Ju, Liu Yi-Chun, Venuri Perera, Chiharu Shinoda , Takao Kawaguchi, Daniel Kok, Lee Tsung-Hsuan, Tien Hsiao-Tzu, Xiao Ke ╳ Zi Han Norhaizad Adam , Joel Bray, Bunny Cadag, Michikazu Matsune,

12-14 August, 2020.
Production: Taipei Performing Arts Center, as part of ADAM 2020 online performance/art project [An Internet of Things].
My body is a queer library
(2022)

(2019/2022)


(2020)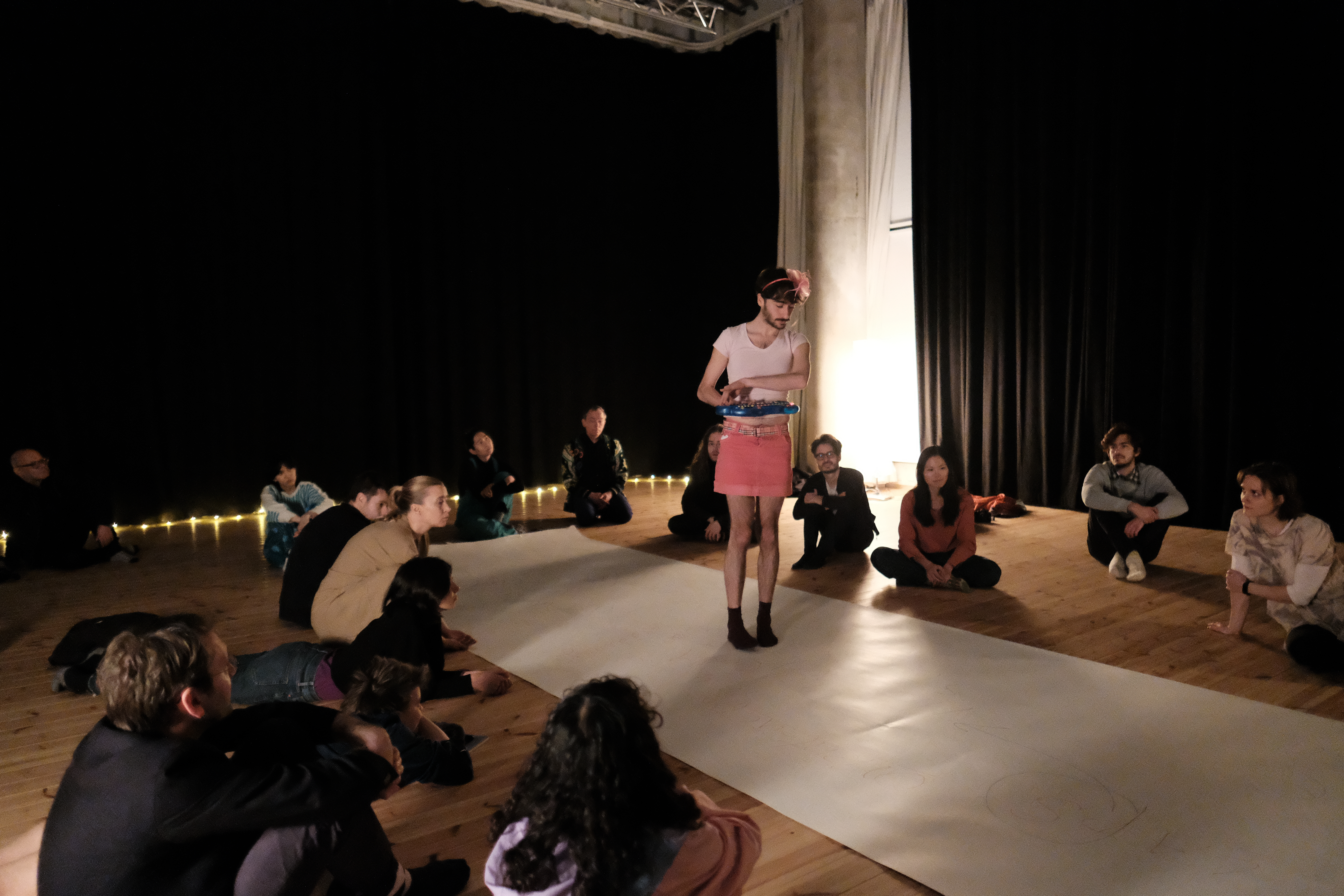 (2022)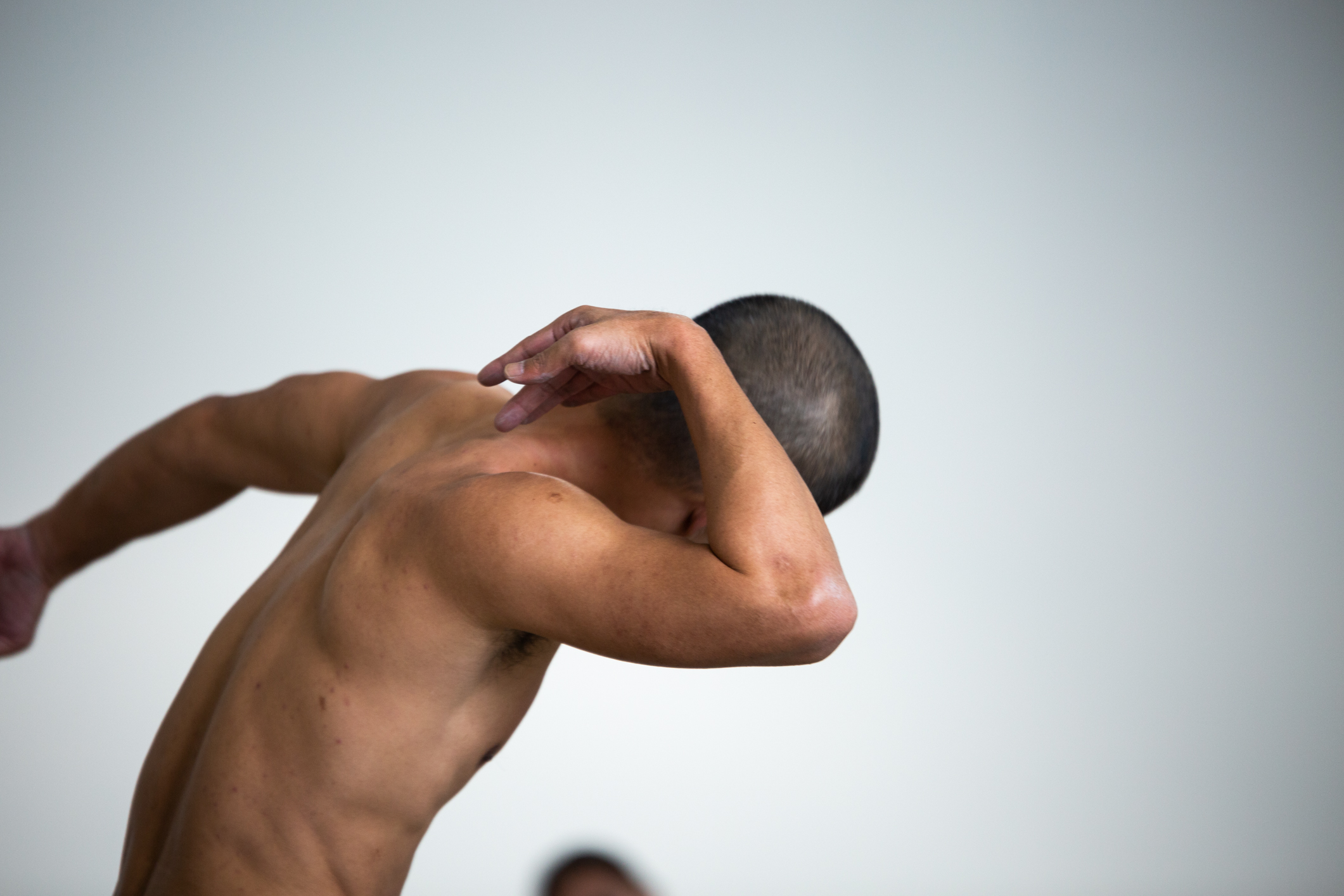 (2016)
(2022)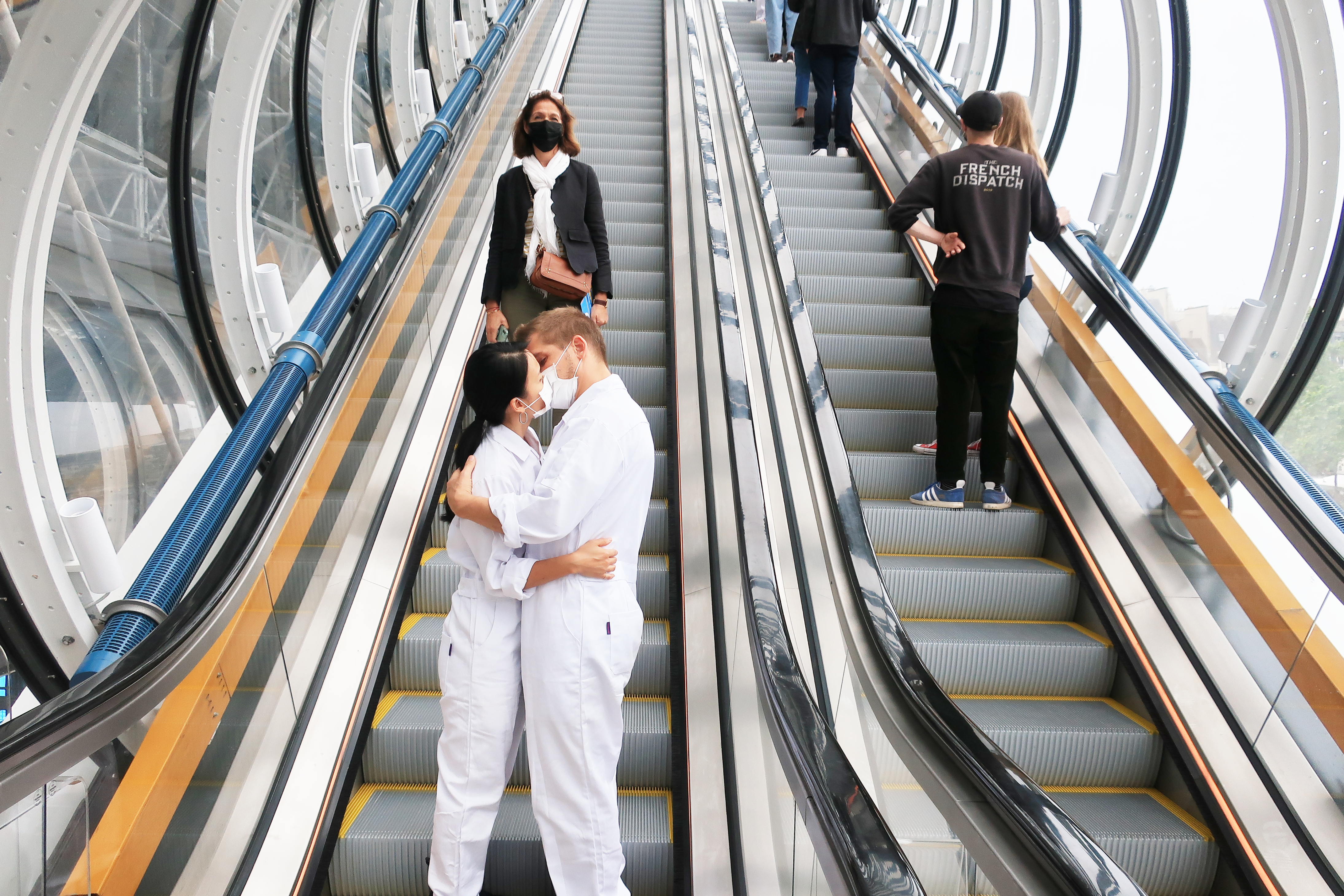 (2021)


(2021)

(2020)


(2014)
Installation / mixed media
(2016-2018)
(2019-2020)
(2019-2020)
(2016)

Sleeping Series
(2019-ongoing)
(2017)
(2015/2016)