My Body is a Queer Library
After My Body is a Queer History Museum, conceived for the 2022 Live Art Prize's nomination, My Body is a Queer Library proposes a series of performances and live actions to 'queer' what constitues a library in an actual library.

A library is a cultural, educational and scientific institution that organize and collects knowledge production open to the public. While a contemporary library today has also functioned as a cultural centre, performing cultural collectivity to engage with community members through events or public programs has been as well taken into account. In this context, the artist River Lin questions what a queer library would look like when a library goes live through living bodies as a temporary library within an existing spatial structure of a library.

My Body is a Queer Library brings together a group of Finland-based performers as a durational takeover to open up discussions and question what makes a library, what makes a library queer, what a queer library look like, and how 'queer' can facilitate our practices and understandings of acknowledging our bodies as a container and collection of of knowledge, education and everyday life.

Concept, choreography and artistic direction: River Lin

Performance: Emilia Anttila, Yunchen Chang, Dasha Che, Samuli Emery, Juho Kela, Vishnu Vardhani Rajan, Simo Salim, Lindon Shimizu

Production: ANTI – Contemporary Art Festival, in collaboration with Kuopio City Library (Kuopion kaupunginkirjaston), as part of

Live Art Prize

2022.

17 September, 2022
11:00-14:00
photo: Akseli Muraja / ANTI Festival 2022
My body is a queer library
(2022)

(2019/2022)


(2020)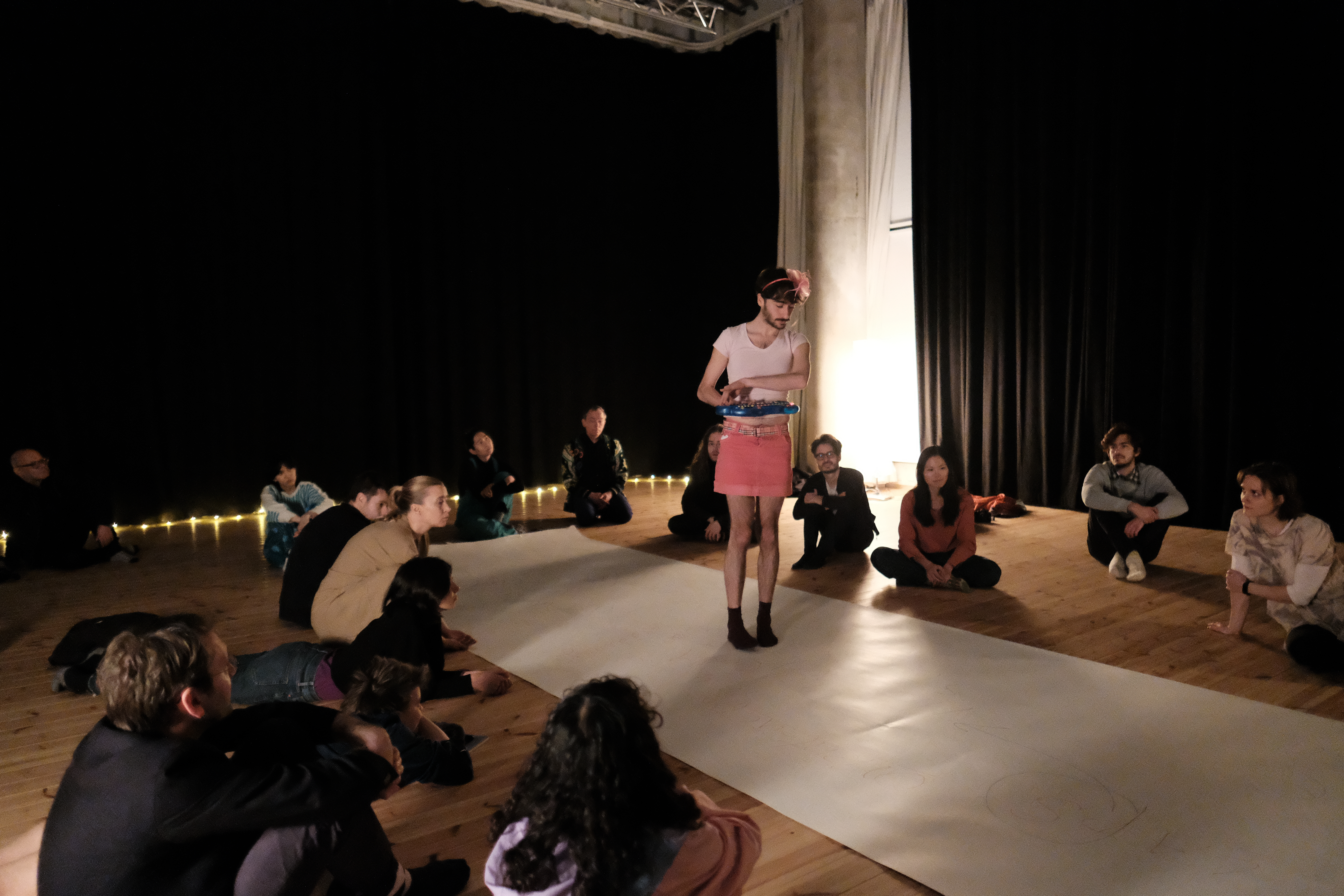 (2022)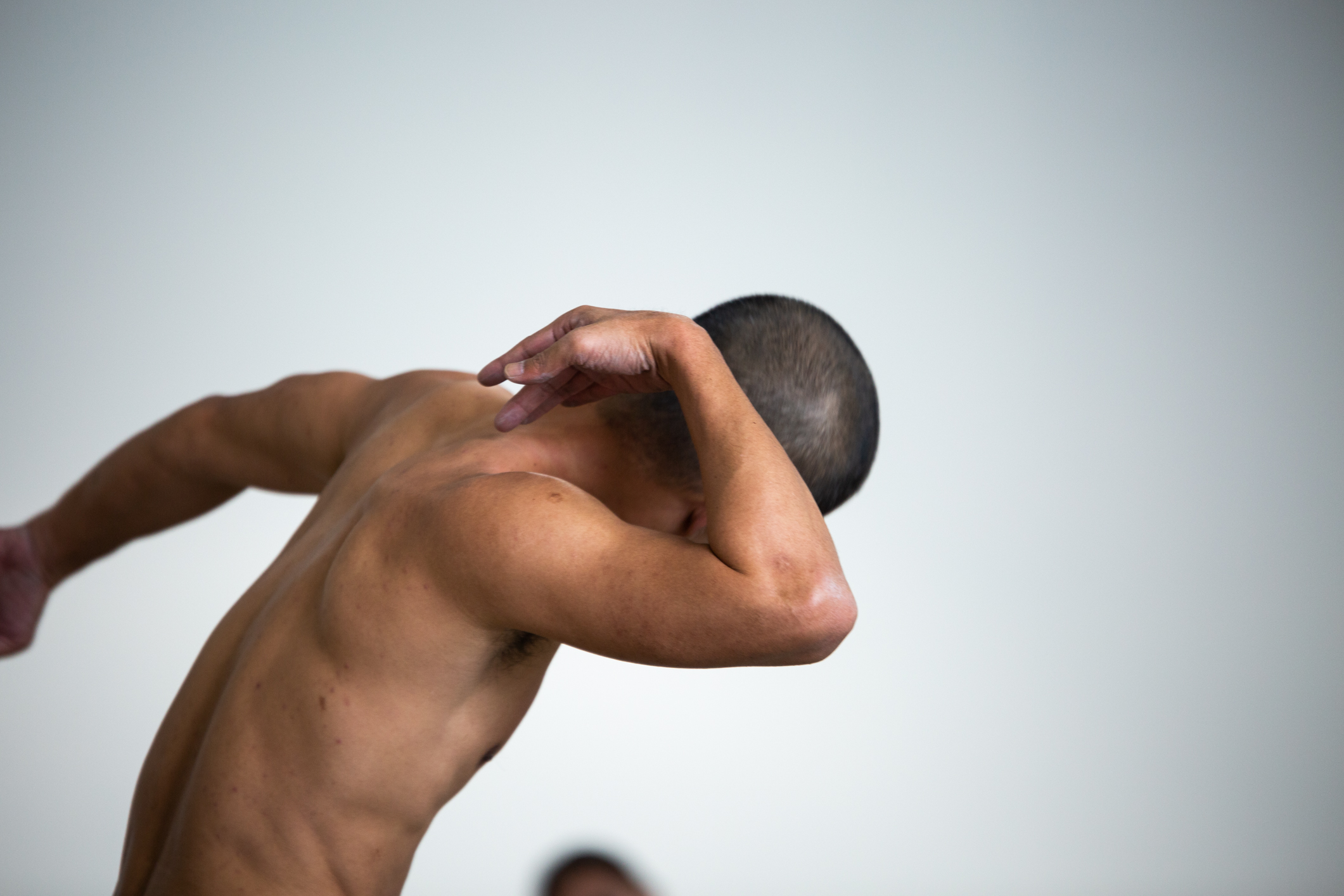 (2016)
(2022)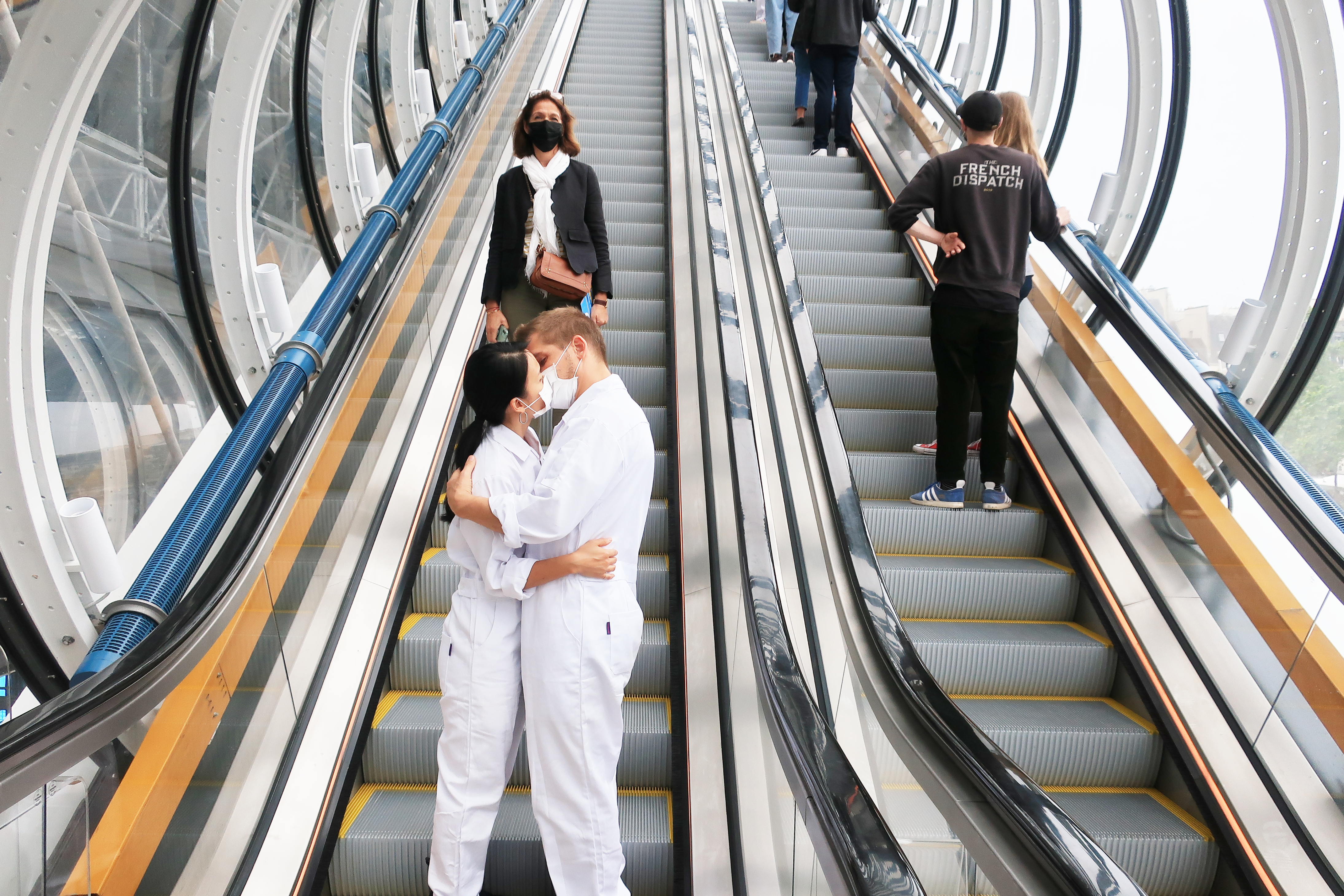 (2021)


(2021)

(2020)


(2014)
Installation / mixed media
(2016-2018)
(2019-2020)
(2019-2020)
(2016)

Sleeping Series
(2019-ongoing)
(2017)
(2015/2016)