A reminder of the hurt but also the healing'
-Lyn Gardner, The Guardian.
Conducted within a small group of audiences, the artist hosts an one-on-one healing ritual through approaching one audience member at a time with a question 'which part of your body has been recently hurting, feeling uncomfortable, or injured PHYSICALLY or EMOTIONALLY? '

The artist drinks the merbromin and give a kiss with his blood-red lips at the participant's hurt area of skin.

Part exposed intimacy, part confession time, the artist creates a shared moment of connectiong emotional and physical invisibilities through exchanges.



concept & performance : River Lin

- Manifesta Biennial 11 (Cabaret Voltaire), July, 2016
- Rapid Pulse International Performance Art Festival, June, 2016
- Rockbund Art Museum, Shanghai, April, 2016
- Chetham's Library, Manchester, July, 2015
- 1012 Gallery, Brussels, July, 20157.5 Club, Paris, June, 2015
- Buzzcut Festival, Glasgow
, March 2015
- SOMA Gallery, Berlin, December 2014 (work-in-progress)

photo by Julia Bauer, Buzzcut Festival, Glasgow, 2015 / Jeremy Sublewsk i, Rapid Pulse International Performance Art Festival, Chicago, 2016 / Rockbund Art Museum, Shanghai, 2016
My body is a queer library
(2022)

(2019/2022)


(2020)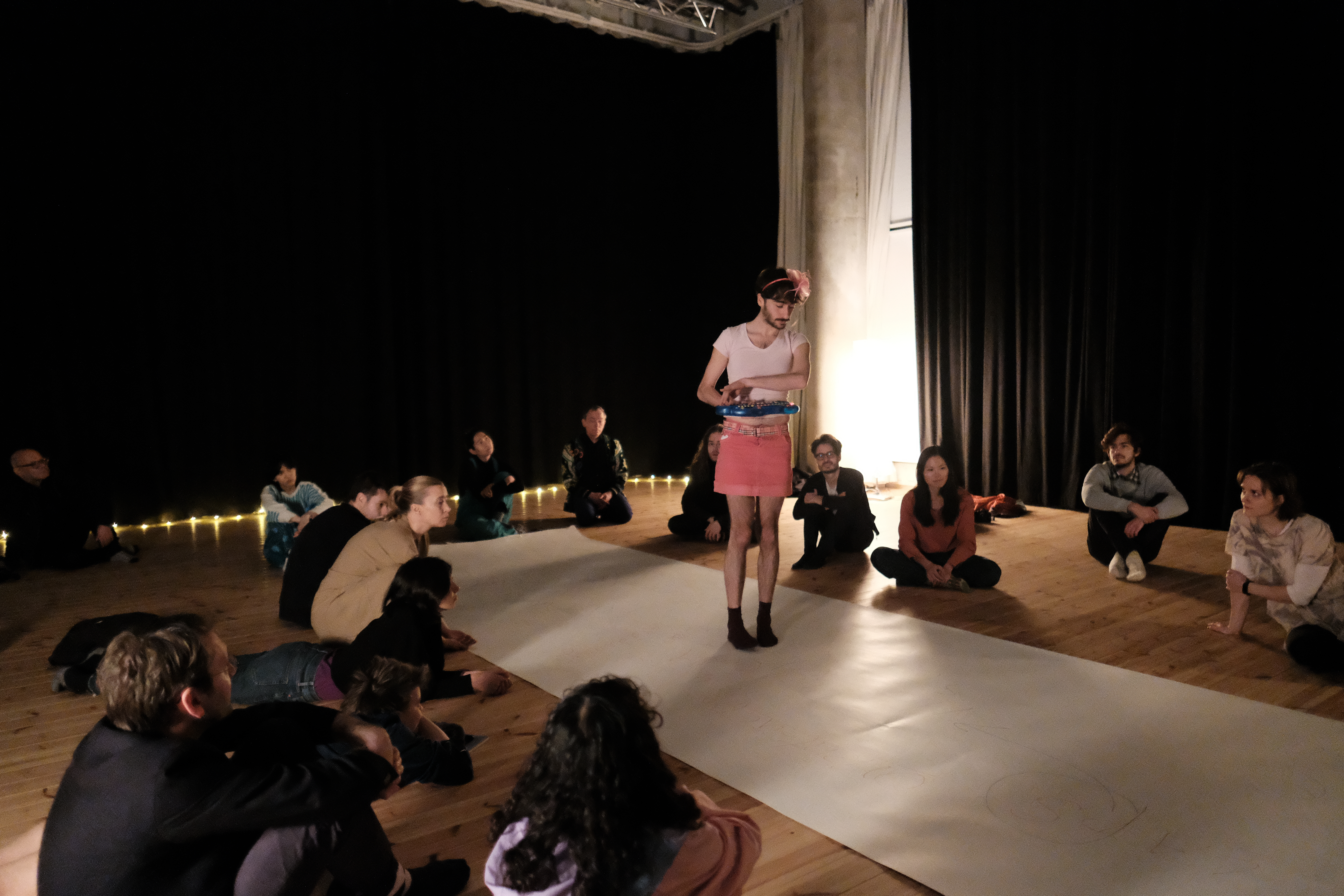 (2022)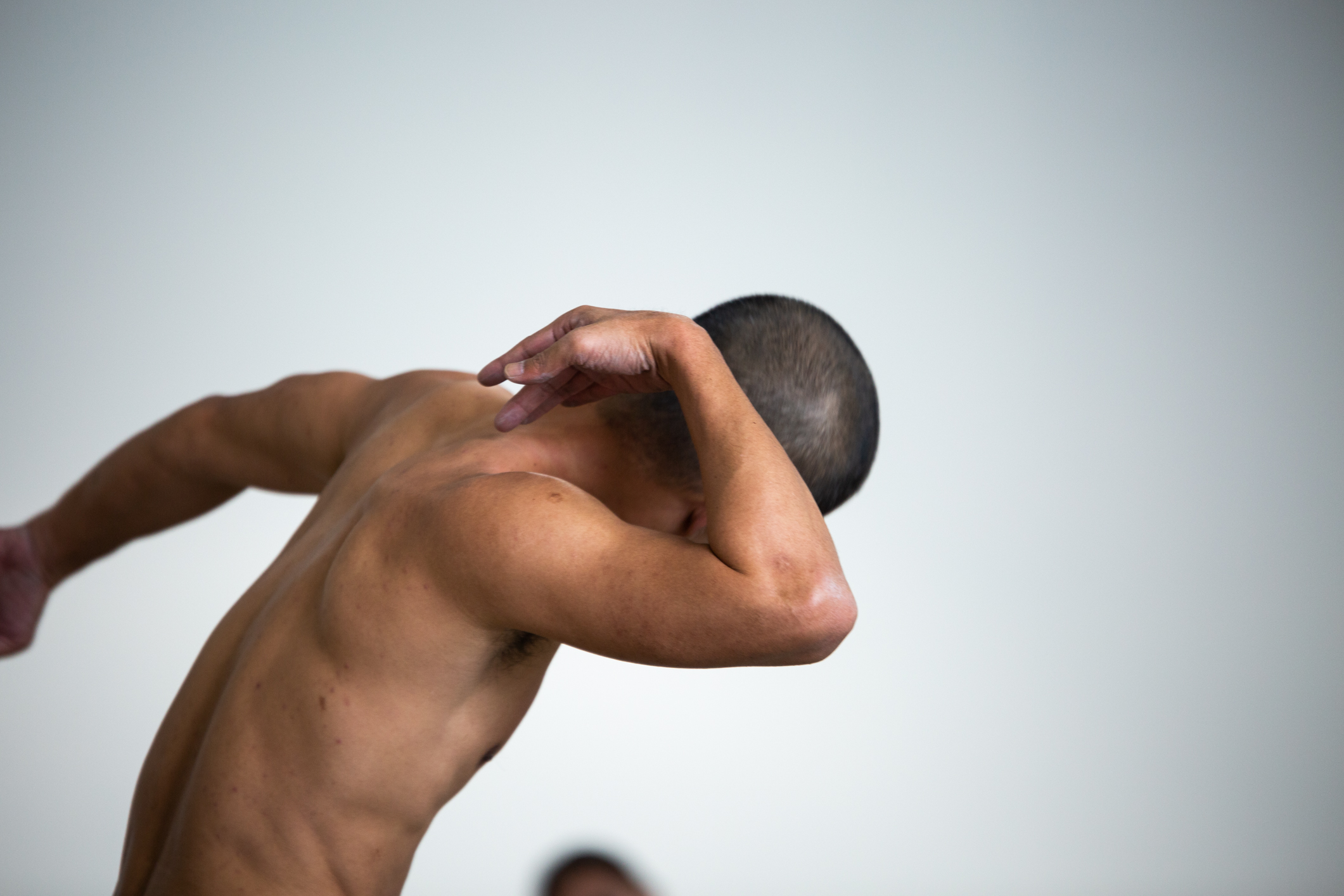 (2016)
(2022)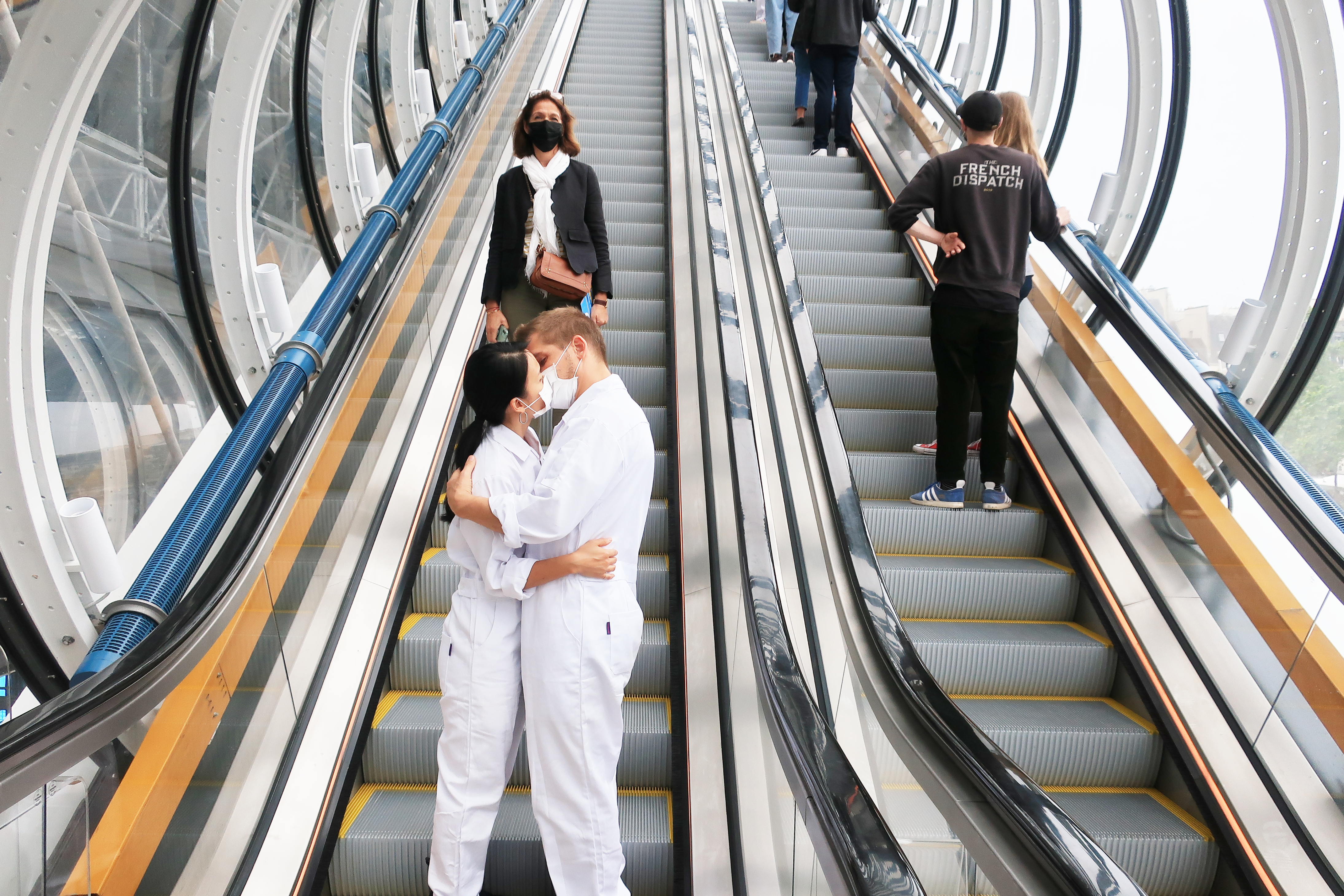 (2021)


(2021)

(2020)


(2014)
Installation / mixed media
(2016-2018)
(2019-2020)
(2019-2020)
(2016)

Sleeping Series
(2019-ongoing)
(2017)
(2015/2016)