Transgender Exercise (2022)
Transgender Exercise is a collaborative series and research-based project of Pin-Wen Su and River Lin presenting its first stage of performance process in the framework of '

2057: Rehearsing ways of living

' for the 35th anniversary of the National Theatre of Taiwan in 2022.

The project begins with questioning the gender identities of the National Theatre of Taiwan physically and socially, and the sexuality of an public arts institution. Meanwhile, to the artists, 'gender neutrality' is not only the neutural or decoding state between the masculine and feminine, but more radidically is a gender spectrum itself. In this context, gender neutrality has its own transgender fludity and performativity.

Transgender Exercise: A Theatre, as its first act and excercise, invites audience members to together exolore the sexuality of the Naitonal Theatre's black box theate through participation and workshopping during which the artists divide its dimension into 4 parts: the reception, the stage, the backstage and the ceiling.

Through a performative theatre tour, audiences are encouraged to touch, discover and rethink what makes a theatre space masculine, feminine, sexual and sexy, and conditions that people can transform themselves and a theatre into transgender progresses.

Concept, choreography and performance: Pin-Wen Su and River Lin

24 March, 2022
Duration: 70 mins

Production: National Theatre of Taiwan, part of TIFA- Taiwan International Festival of Arts, 2022.


My body is a queer library
(2022)

(2019/2022)


(2020)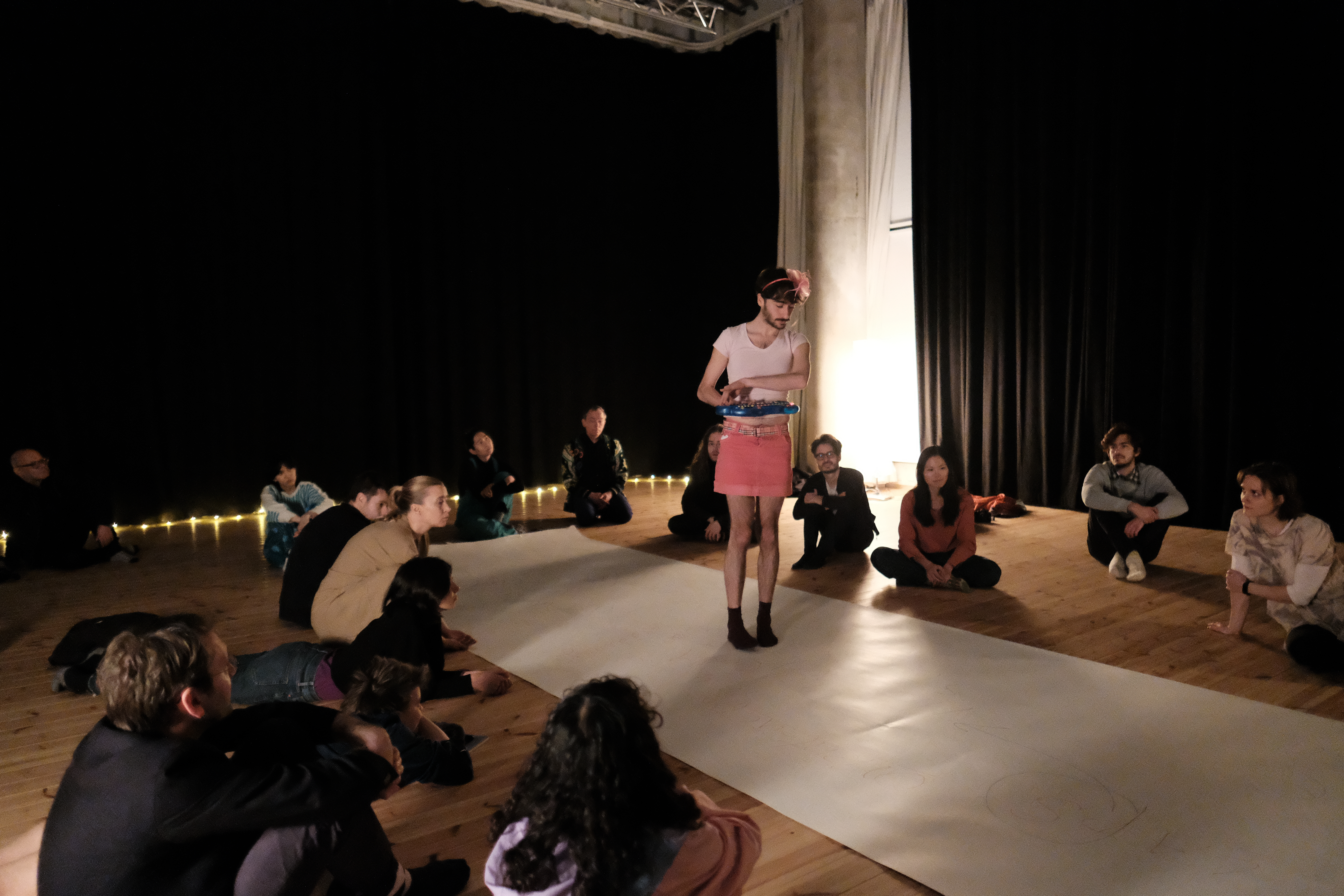 (2022)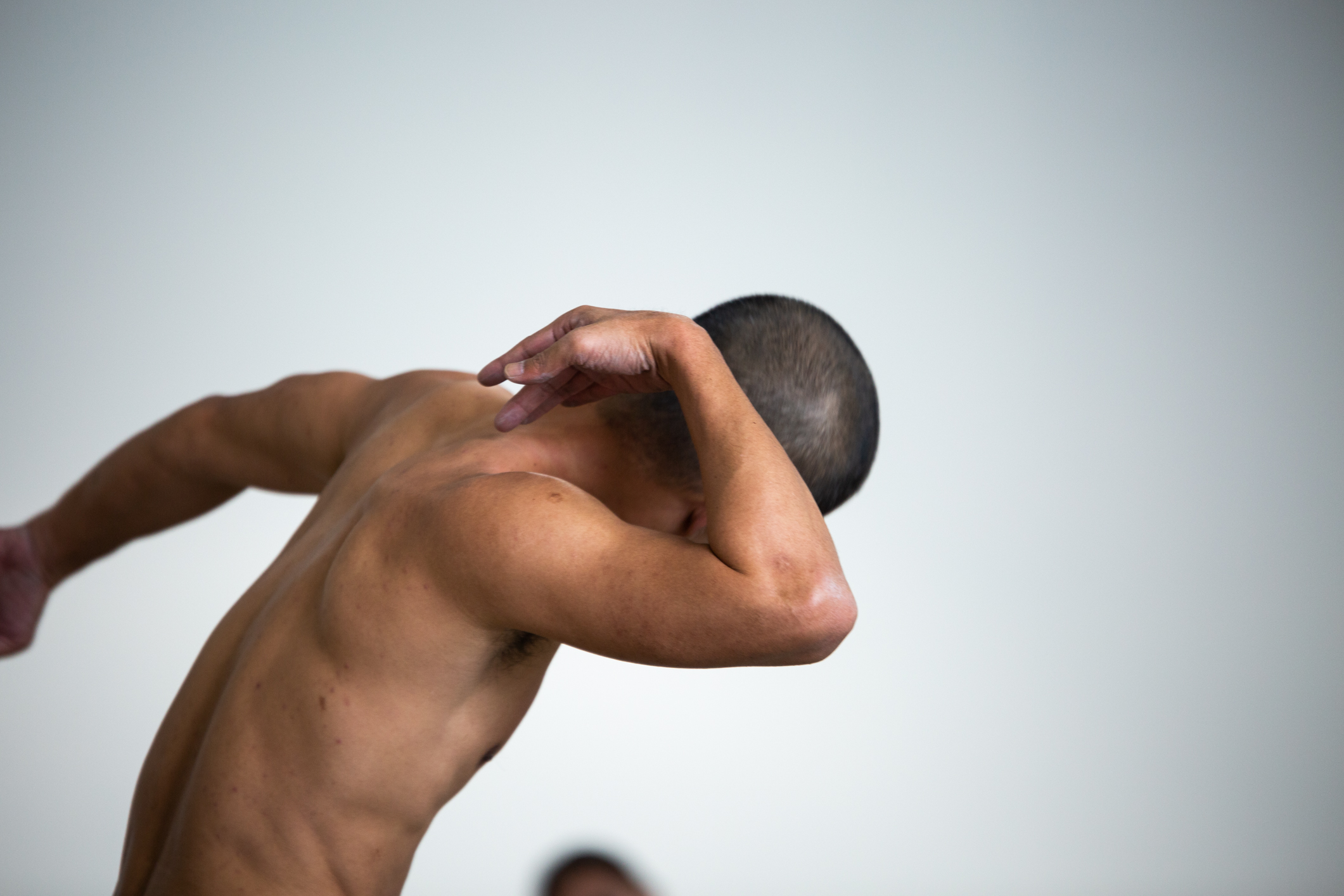 (2016)
(2022)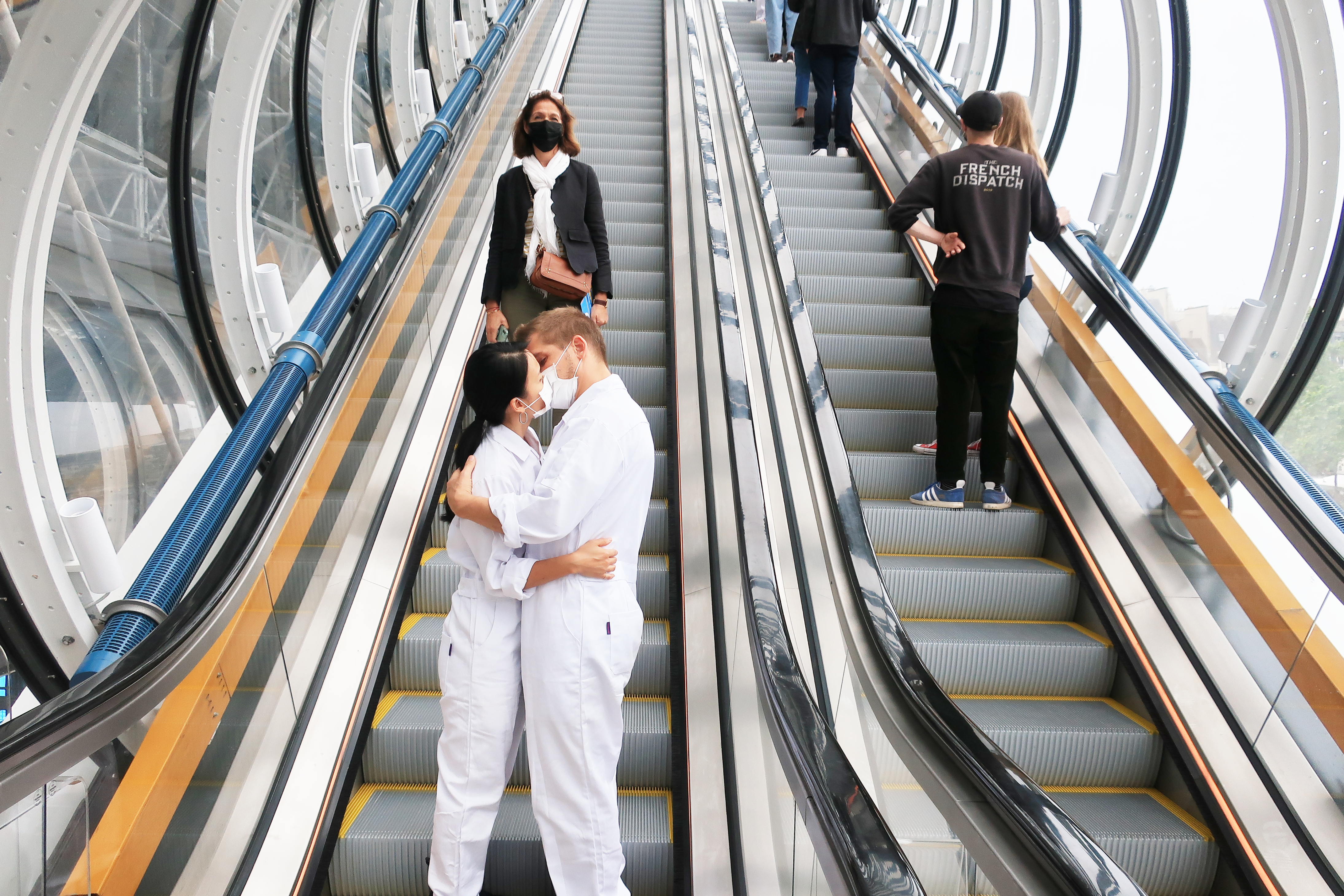 (2021)


(2021)

(2020)


(2014)
Installation / mixed media
(2016-2018)
(2019-2020)
(2019-2020)
(2016)

Sleeping Series
(2019-ongoing)
(2017)
(2015/2016)