Huxian
Memorial Hall

(2019/2020)
Huxian, the god of the fox in ancient Chinese legends, is viewed as male/female/human/animal and known for performing the fluidity of gender, sexuality and eroticism. Huxian's pronoun is [they/them/their]. Nowadays, people seeking love worship them.

Through performance, video, photography and installation of the work Huxian Memorial Hall, River Lin creates an altar and a fiction about Huxian's incarnation of LGBTQ figures and activists who have passed away by will or against will, from across Asia in the 20th Century and today.

Taiwan, in 2019, has been comparatively fortunate becoming the first Asian country to legalise same-sex marriage. However, many of the LGBTQ community in Asia still suffer. To remember "them", audiences are invited to concern that all of the names in this artwork who have paved the way of the freedom and 'love wins' that we hold today.

Memorial figures and names in this project include:

Leslie Cheung, 1956-2003, Hong Kong (張國榮)
Qiu Miao-Jin, 1969-1995, Taiwan (邱妙津)
Tien Chi-yuan, 1964-1996, Taiwan (田啓元)
Yeh Yung-chih, 1985-2000, Taiwan (葉永鋕)
Mishima Yukio, 1925-1970, Japan (三島由紀夫)
Yato Tamotsu, 1928-1973, Japan (矢頭保)
Ko Masaki, 1983-2013, Japan (真崎航)
Mickey Chen, 1967-2018, Taiwan (陳俊志)
Yun Hyon-Seok, 1984-2003, South Korea (尹賢碩)
Lino Brocka, 1939-1991, Philippines
Geoffrey Bawa, 1919-2003, Sri Lanka
Bhupen Khakhar, 1934-2003, India
Hande Kader, 1993-2016, Turkey
Tseng Kwong-chi, 1950-1990, USA / Hong Kong (曾廣智)
Xulhaz Mannan 1976-2016 ,Bangladesh.
Tonette Lopez, 1976-2006, Philippines.
Paddy Chew, 1960-1999, Singapore (周豐林)
Chisho Takaoka, 1896-1995, Japan (高岡智照)
Mira, 1918-2020, Indonesia
Sarah Hegazi, 1989-2020, Egypt
Ren Hang, 1987-2017, China (任航)
Yook Woo-dang, 1984-2003, South Korea
Avinsu Patel, 2000-2019, India
Freddie Mercury, 1946–1991, UK / India
Ismail Merchant, 1936-2005 , UK/ India
Kim Ji-hoo, 1985–2008, South Korea (金智厚)
Concept, video, photography, installation and performance: River Lin
model:Tseng Chih-wei

Live action at Taiwan Biennial 2020's opening: Chen-Hao Lin, Chiao-Ling Yin, Chih-Wei Tseng, Chiun Yan, Ellie Chiang, You-Teng Jiang, Li-Chung Cheng, Pei-Ying Yu, Phyllis Cheng, Yi-Jan Wu, Zito Tseng, Zoe Ren.

Production: Taiwan Academy Los Angeles as part of Mulan Make Up! , curated by Yu Cheng-ta. 2020 Taiwan Biennial, curated by Yao Juichung.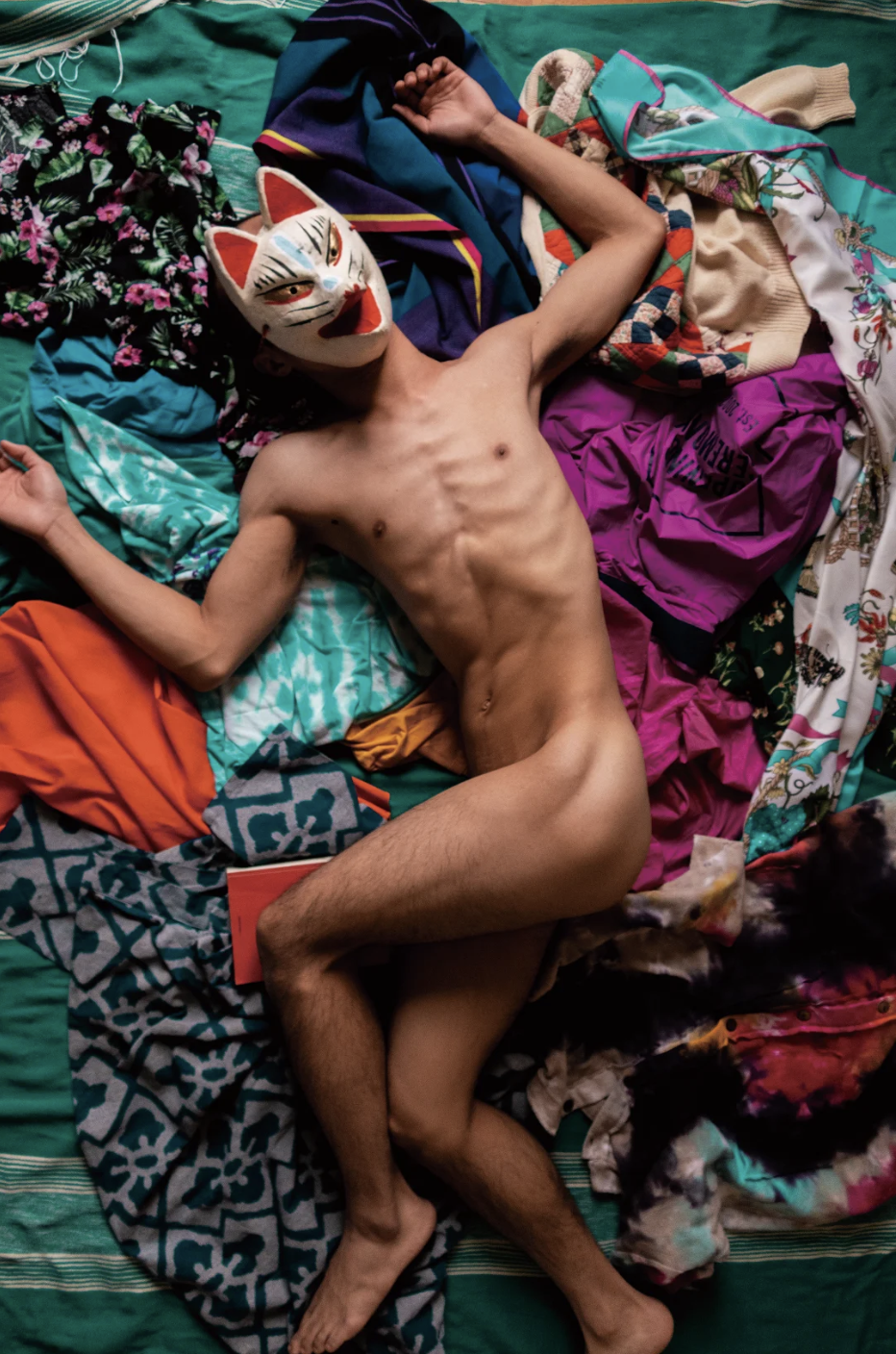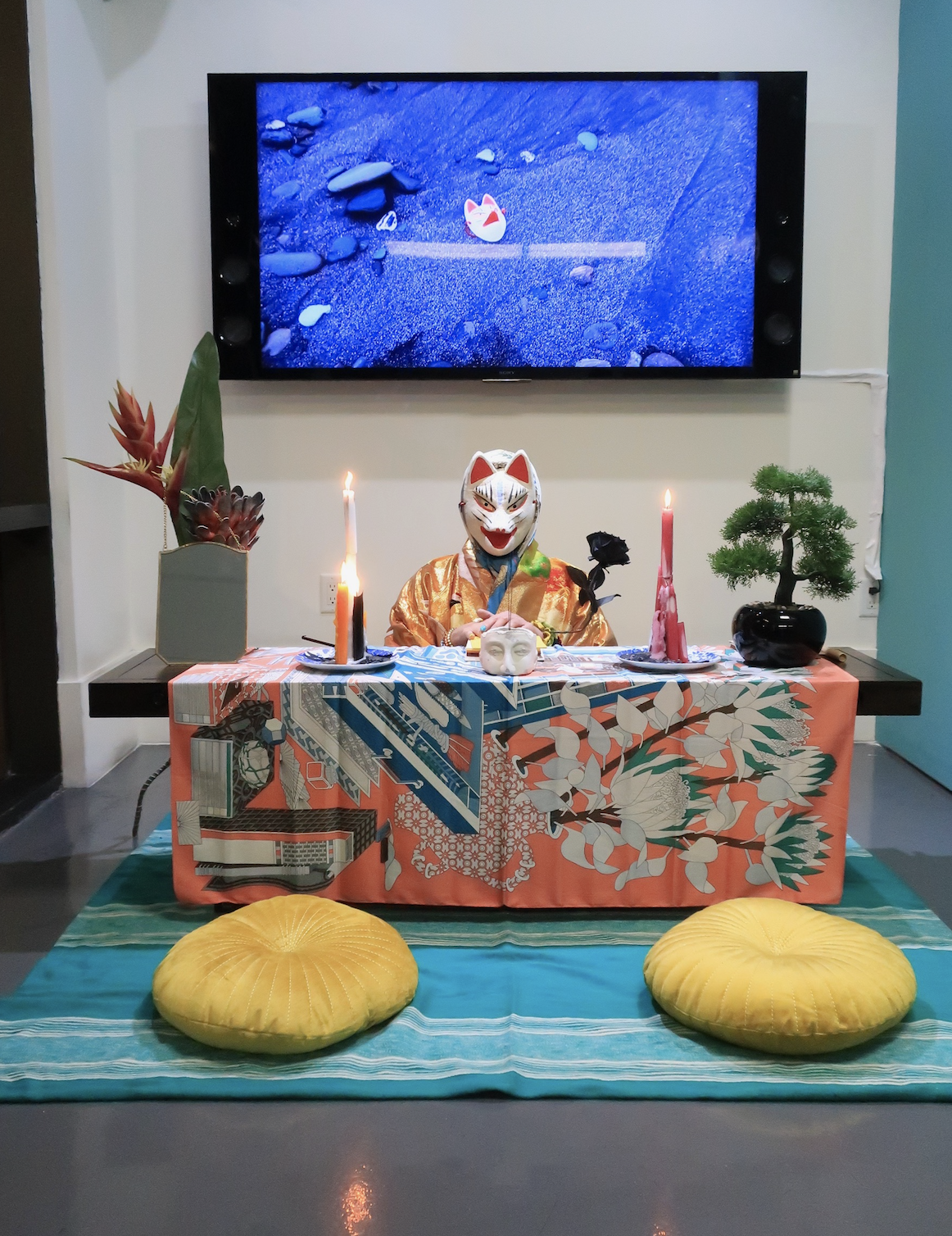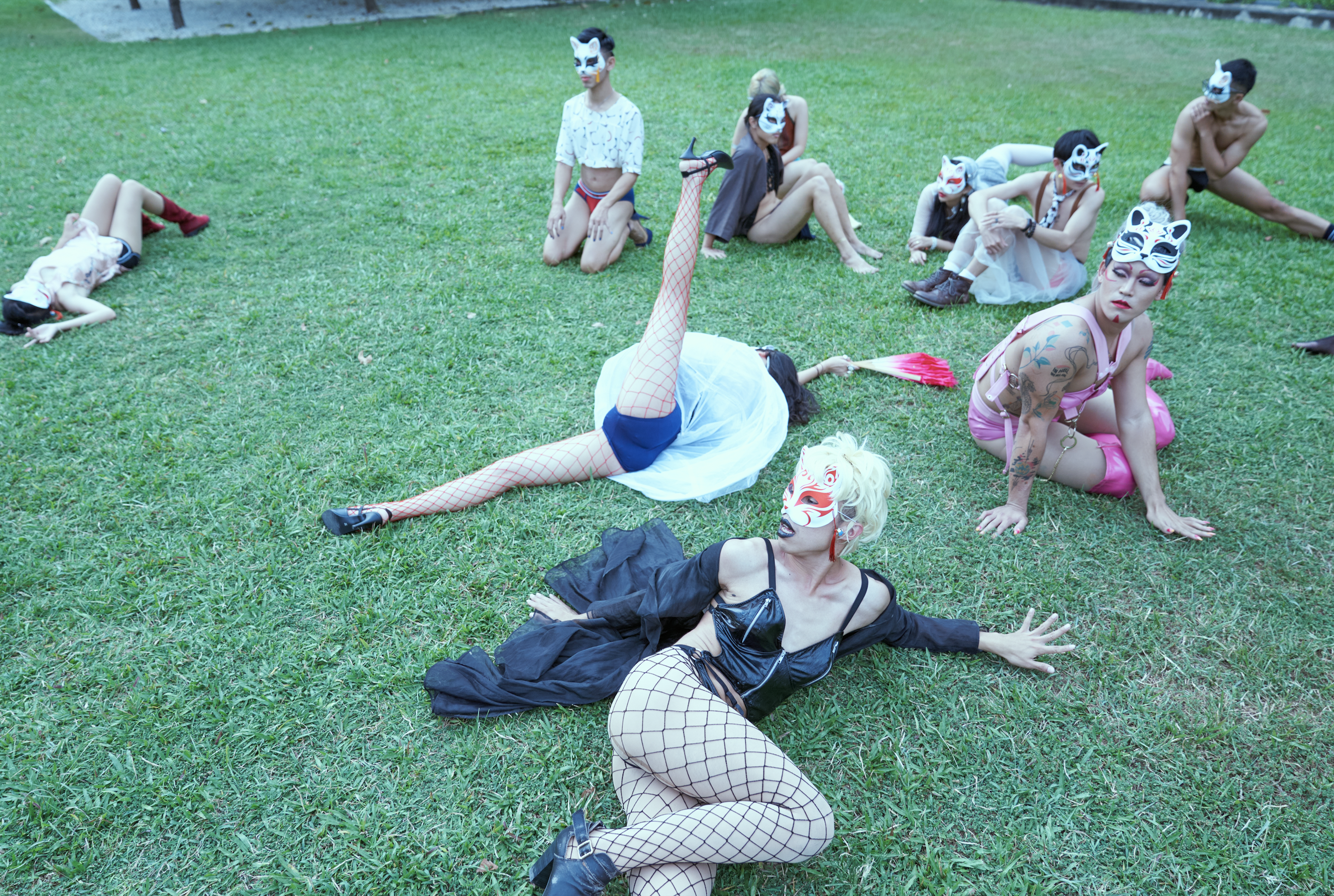 My body is a queer library
(2022)

(2019/2022)


(2020)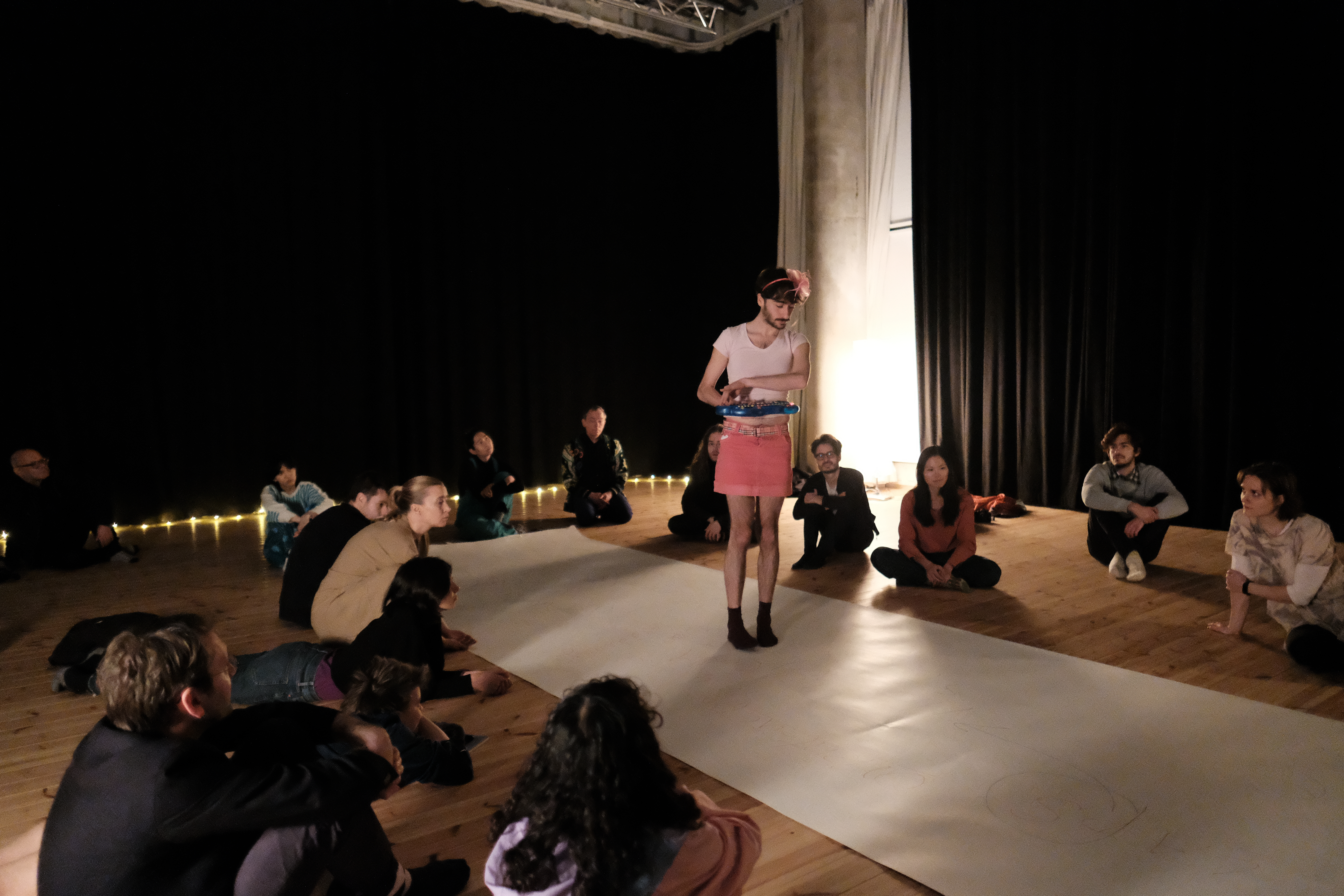 (2022)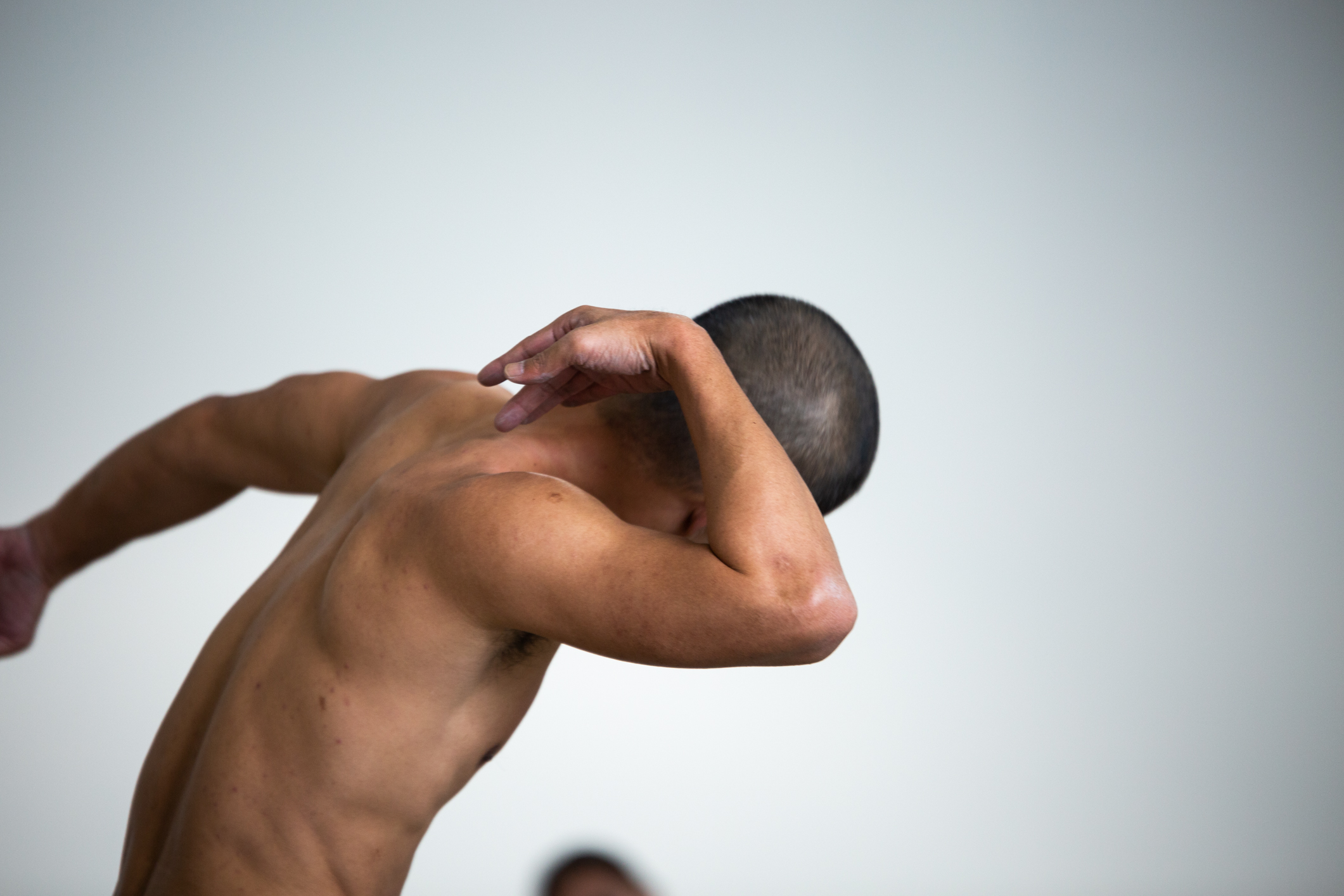 (2016)
(2022)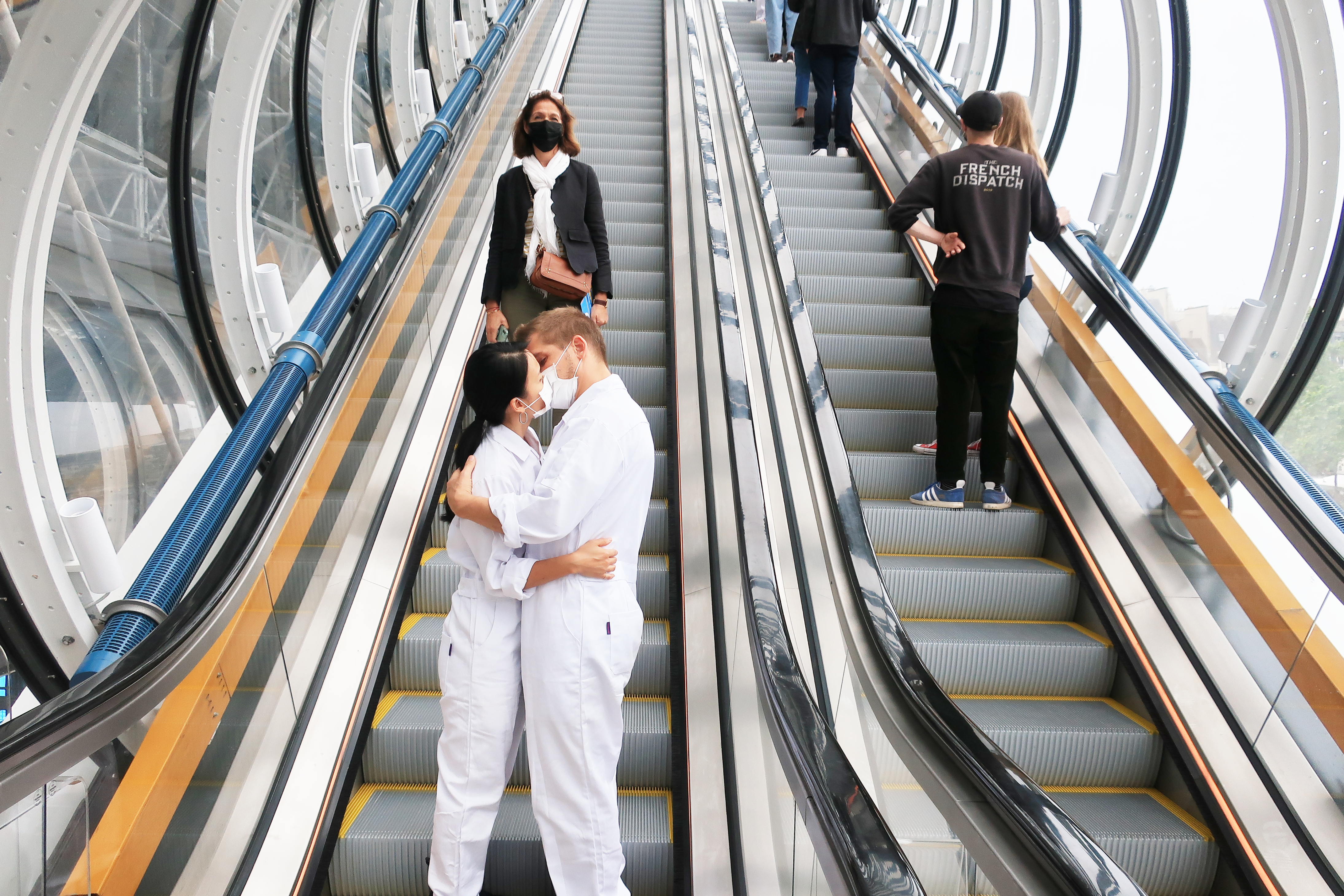 (2021)


(2021)

(2020)


(2014)
Installation / mixed media
(2016-2018)
(2019-2020)
(2019-2020)
(2016)

Sleeping Series
(2019-ongoing)
(2017)
(2015/2016)