My Body is a Queer Academy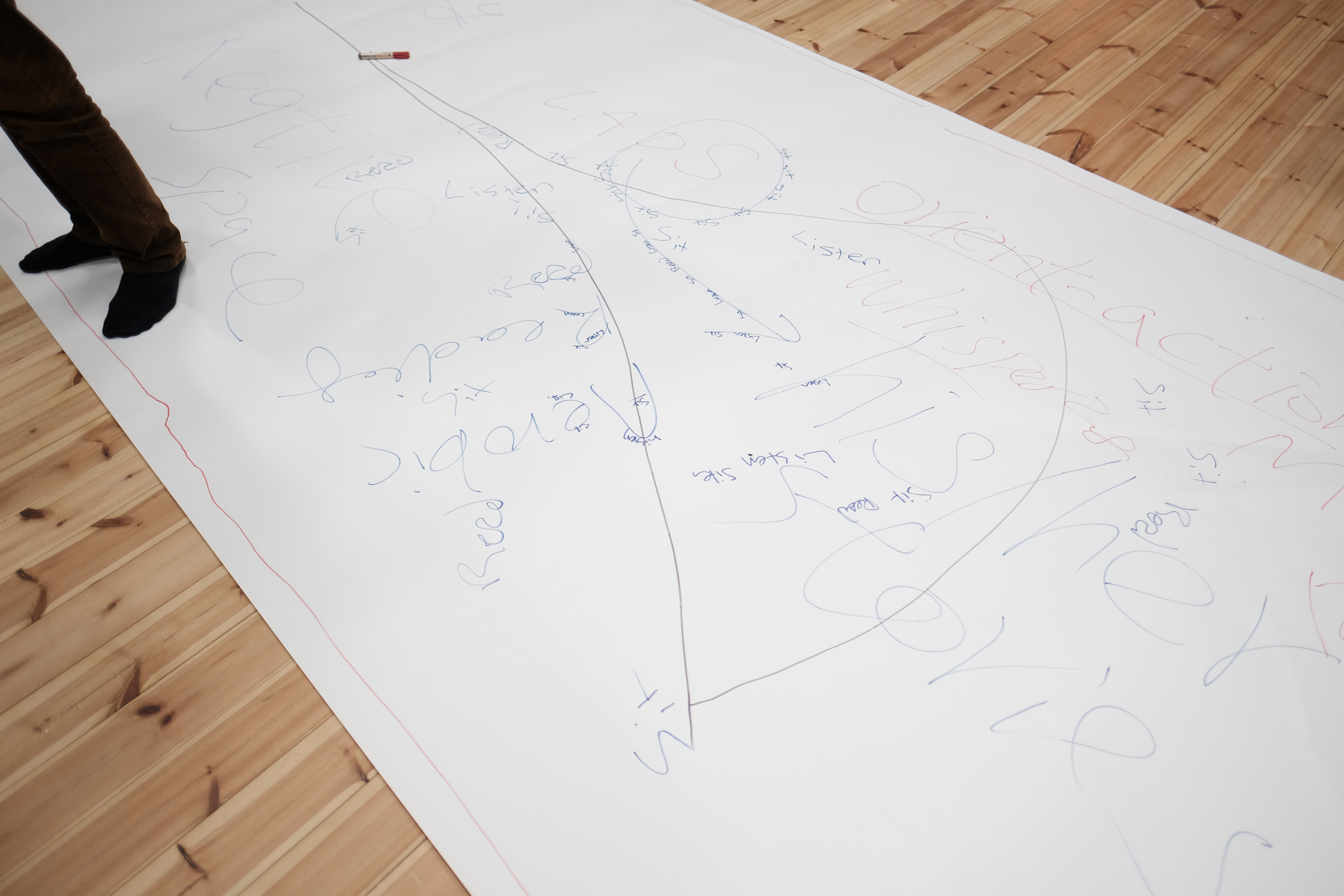 Followd by
My Body is a Queer History Museum
and
My Body is a Queer Library, My Body is a Queer Academy is conceived for and in working with Helsinki University of Arts's Live Art and Performance Studies (LAPS) master program, as a workshop-based performance proposal.
My Body is a Queer Academy is a workshop about 'workshopping', inviting the artists at LAPS to 'queer' the body of academic production and training of their 'master program.' They investigate what makes art schools and artist-run schools, reimagine and invent an alternative curriculum for LAPS, proposing ways of learning, embodying cultural politics, and process-orientated knowledge production.
The new/alternative/performative curriculum developed through a 5-day workshop includes:
Negative Space by
Tina Jeranko
Whispering Histories by
Ladapha Sophonkunkit
Orient-action by
Onur Tayranoğlu
Aerobic Reading by
Stefanía Ólafsdóttir
Economic translation by
Sooyoung Park
Post-translating by
Yun-Chen Chang
As a 'process-oriented production', workshopping is participatory performance as the process of workshopping knowleage.
Concep: River Lin
Artistic collaboration and performance: Yun-Chen Chang, Ladapha Sophonkunkit, Sooyoung Park, Stefanía Ólafsdóttir, Tina Jeranko, Onur Tayranoğlu

With the Live Art and Performance Studies (LAPS), Helsinki University of Arts.

12 November, 2022
15:00-16:00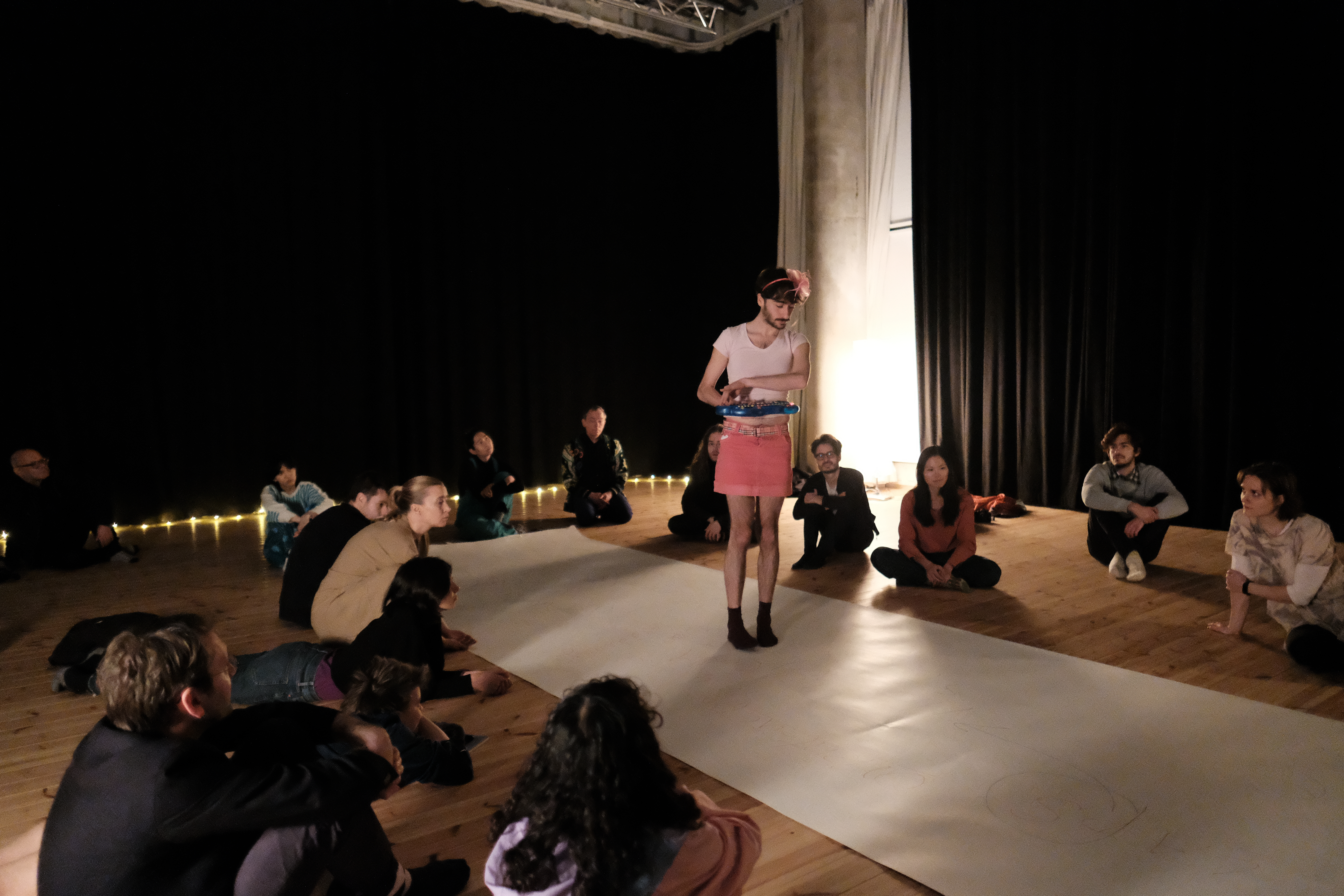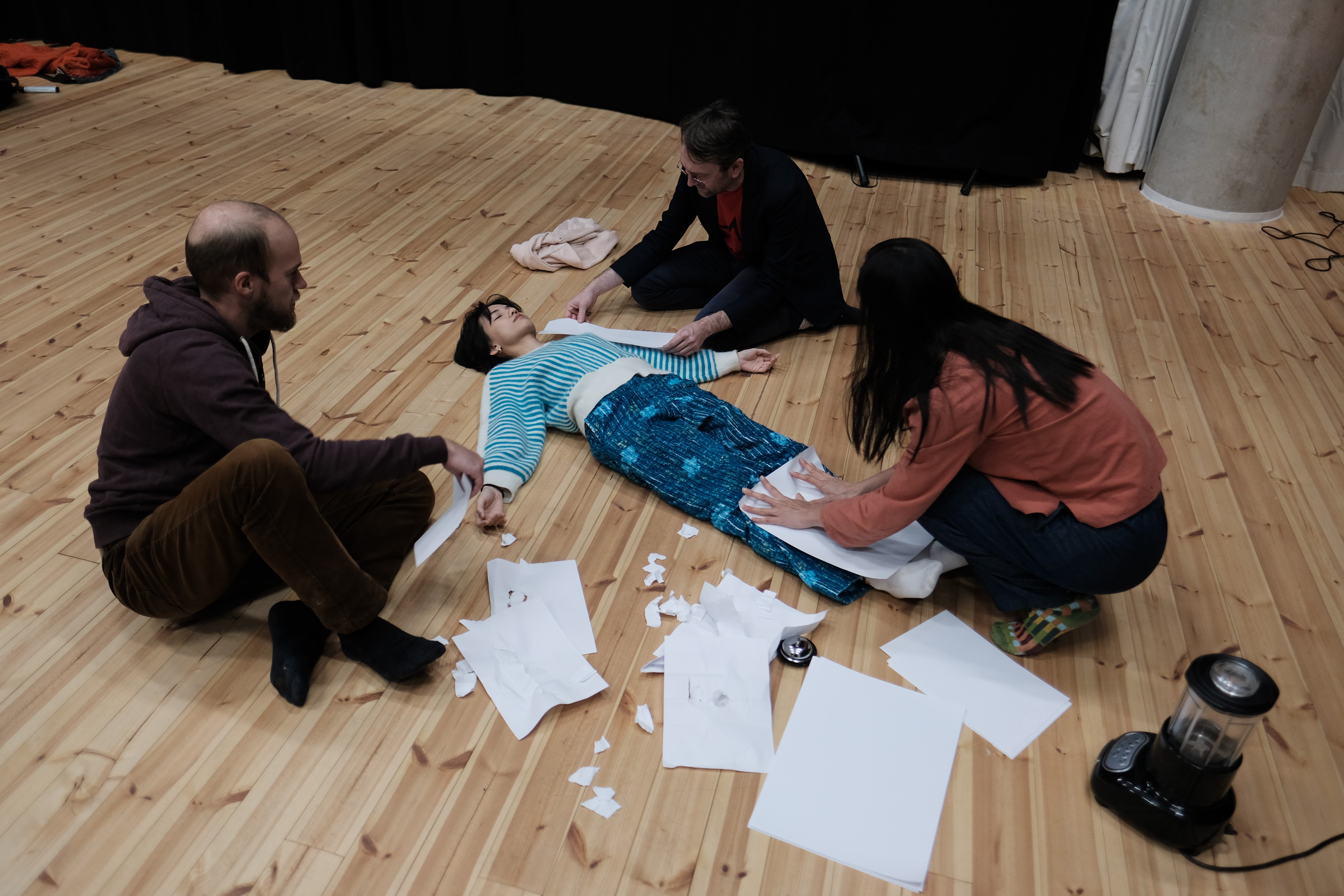 My body is a queer library
(2022)

(2019/2022)


(2020)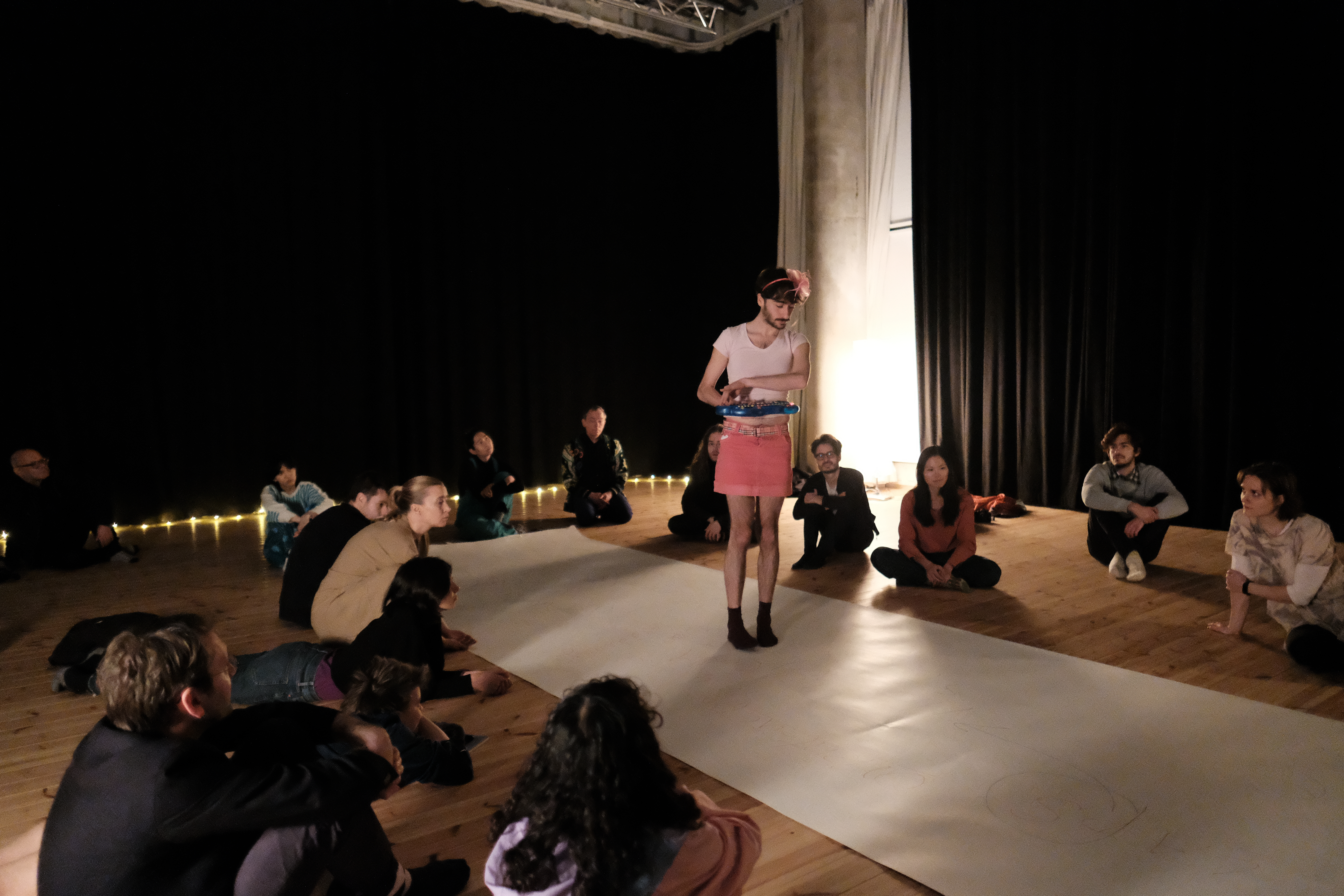 (2022)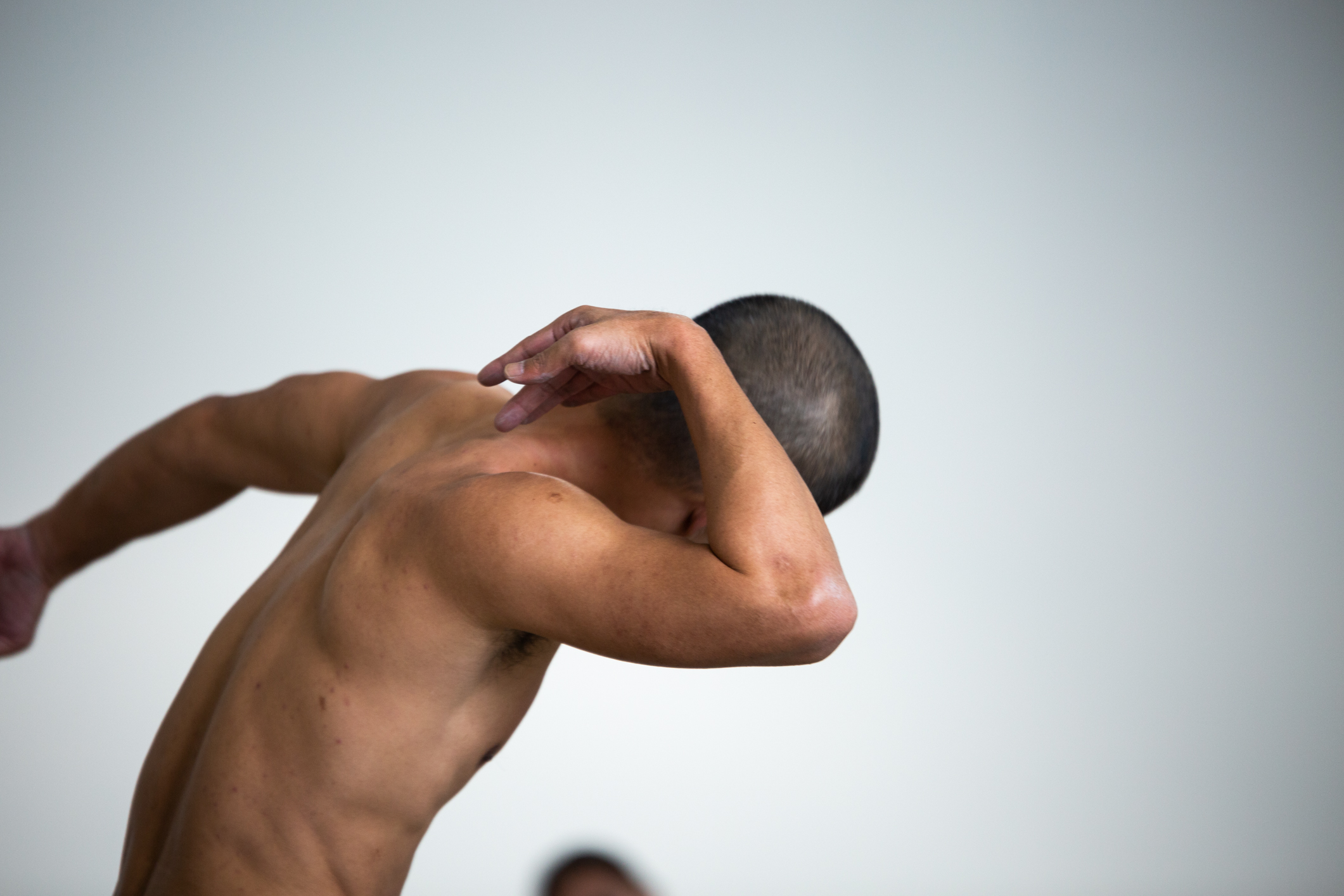 (2016)
(2022)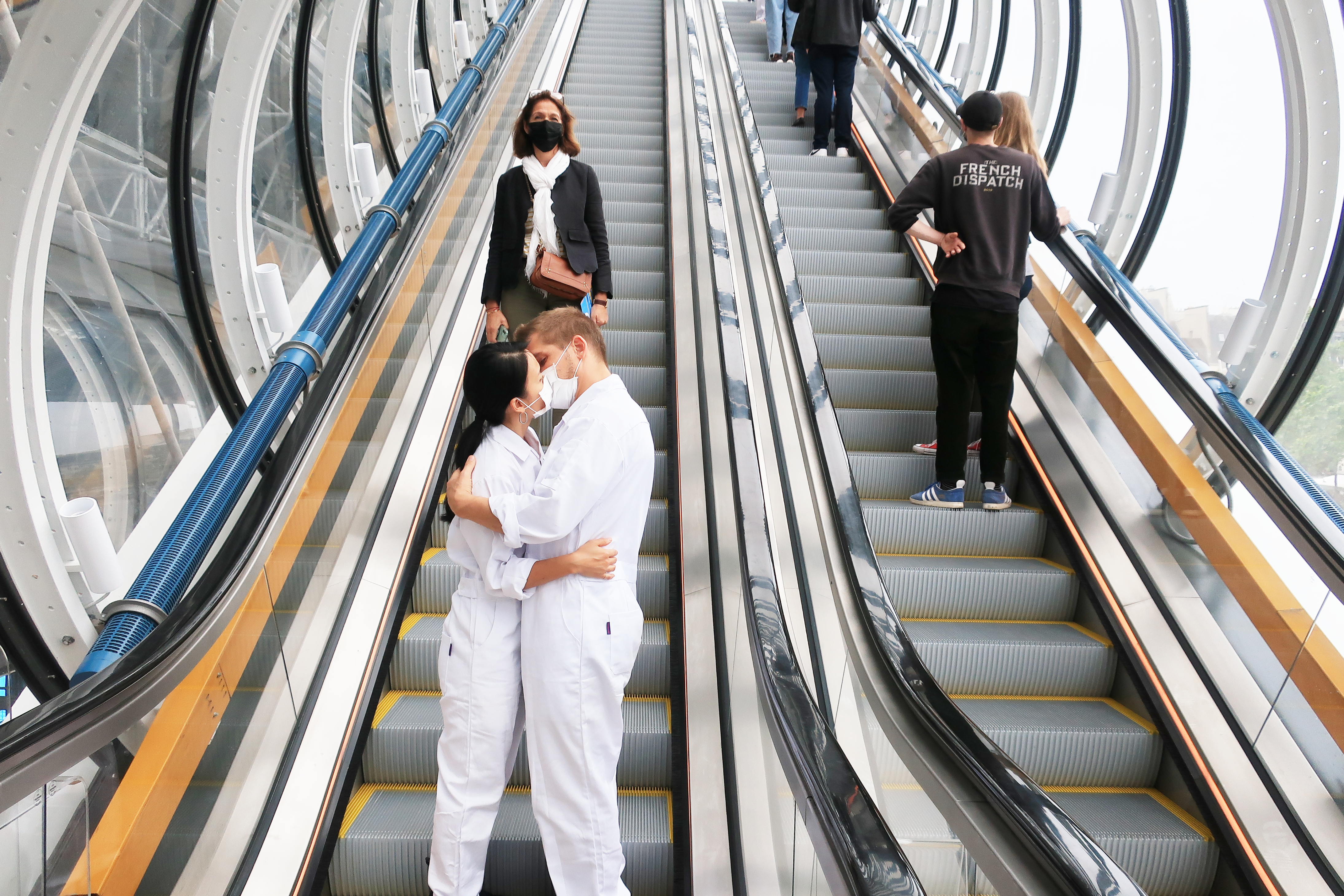 (2021)


(2021)

(2020)


(2014)
Installation / mixed media
(2016-2018)
(2019-2020)
(2019-2020)
(2016)

Sleeping Series
(2019-ongoing)
(2017)
(2015/2016)