My body is a queer history museum
(2019)
The project considers that the body, in the context of contemporary art, as a museological site in which memories and identities have been continuously collected and formulated as an embodiment of the historical and social process. Bringing together a group of performers who identify themselves as heterosexual, homosexual, female, male, fathers, sons, daughters and beyond, "My body is a queer history museum" opens up a breadth of gender politics and performs its fluid status.

Through a 4-day workshop, the performers have been mentally and physically naked to exchange and learn from one another. It examines issues ranging over what the equality means, the oppositional complexity between religious and same-sex-marriage views, the discovery of fixed or fluid sexual orientation, the good or bad sexual experiences, and the relevance between sexuality and gender among others. They/we then have got to understand selves in the social reality during the rehearsing progress.

This project thus shows discursive progress from the concerns above. Conflating sculpture, choreography catwalk, dragging, dancing, story-telling, karaoke, workshop, and conversation, it becomes a durational performance and live-exhibition. As a socially-engaged situation, it decodes and negotiates the notion of Western art history, pop-cultural phenomena and educational and social mechanism through the queer lens. Audience members are also invited to act as participants and become a crucial part of this exhibition.

In the name of investing the historical progress, My body is queer history museum actually personifies where we all might are, and draws intersections of the queer practice and methodology of exhibition-making.
concept & direction : River Lin
performance: Tseng Chih-Wei, Chang Ko-Yang, Hsu Sheng-Han , Chien Shih-Han, Huang Gia-Yeh, Sherwin Chimera, Lee Song-En.
Commissioned and presented by Kuandu Museum of Fine Arts, Taipei, as part of project Liqueered curated by Yu Cheng-Ta.

7-8 December, 2019.
Duration: 4 hours, audiences are allowed to come and go at any points.

︎
Video documentation
photo by You-wei Chen, Wei Chang, and Kuandu Museum of Fine Arts.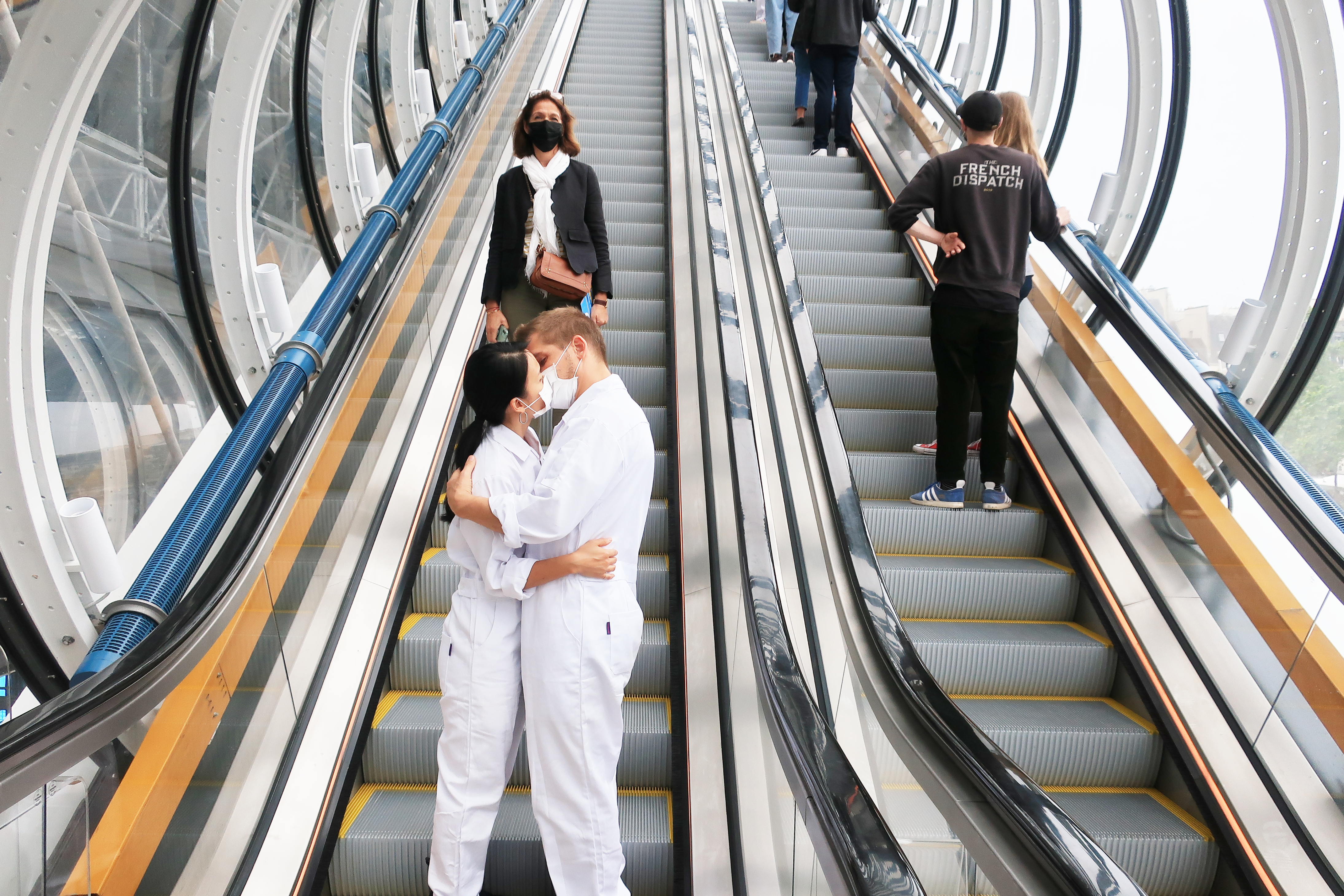 (2021)


(2021)

(2020)


(2014)
Installation / photography / video
(2016-2018)
(2019-2020)
(2019-2020)
(2016)

Sleeping Series
(2019-ongoing)
(2017)
(2015/2016)